Jacksonville Will Contest Attorney
Serving Duval County, Florida and Beyond
Will contests can be some of the most contentious events regarding wills, trusts, and estates. Family members may be compelled to engage in a will contest to make sure a decedent has not been the victim of undue influence or coercion. Many elderly individuals are vulnerable to abuse from those who will attempt to fraudulently enrich themselves by taking advantage of a testator.
At Upchurch Law, we help clients understand which parties may contest a will, and we can make sure that our clients understand what may occur during a will contest.
Contact Upchurch Law today at (386) 272-7445 to schedule a free consultation.
Common Reasons Will Contests Arise
A beneficiary or other interested party may believe that a will does not contain the testator's true wishes. A will contest is a formal objection to a will. Typically, an interested party, such as a beneficiary, initiates a will contest.
An interested party may believe that the testator did not have testamentary capacity and, therefore, the will provisions are inaccurate. Also, an individual bringing a will contest may assert that the testator was a victim of undue influence or fraud. Lastly, an interested party may believe the testator was not of sound mind when the will was executed. The following are some of the most common reasons that will contests arise.
Disinherited Relatives
All families are unique, and sometimes sibling rivalry and other family disputes may cause a disinherited relative to bring a will contest. One child may be favored over other children, and a testator may disinherit a child due to a broken relationship or family conflict. Under Florida law, a parent cannot disinherit a child who is under the age of eighteen. But once a child turns eighteen, parents in Florida have no obligation to leave their children anything. A parent may legally leave their estate to a charitable organization or a non-family member.
However, a parent may have disinherited a child due to duress or undue influence. Many factors can cause a testator to disinherit a relative. Will contests enable parties and courts to examine and ascertain whether any type of misconduct caused a testator to disinherit a child.
Subsequent Wills
A testator may have executed a valid will but then decide that they want to execute a new will. Under Florida law, a will can be revoked by act or by writing. Will contests may arise if a party believes a subsequent will exists and is valid. The probate court will need to ascertain whether a subsequent will exists and whether it was executed according to Florida law.
Under Florida Statutes, Section 732.505, a will or codicil may be revoked by the testator if a subsequent will or codicil is legally executed that contains terms inconsistent with terms in the original will. A testator can also destroy a will and thereby revoke the will, as outlined in Florida Statutes, Section 732.506.
Unclear Terms
Florida law determines how parties can successfully execute a valid will in Florida. Wills are legal documents, and they must comply with legal formalities set forth by the state legislature. For a will to be valid under Florida law, it must be in writing, signed by the testator, and signed by the testator in the presence of two witnesses. A party may contest a will if any of these elements are not satisfied.
Also, a party may contest a will if it contains unclear terms or ambiguous provisions. A party may want to initiate a will contest to have the probate court determine the meaning of specific provisions in the will. Terms in the will may be unclear for a variety of reasons, and a will contest is a method used to discover if these provisions should remain part of the will.
Age-Related Cognitive Decline
Any person who is eighteen years old and of sound mind may create a last will and testament in Florida. Testamentary capacity is an important element related to the drafting and execution of a valid will. However, a testator may suffer from dementia or Alzheimer's disease at the time the will is created. The testator must have the mental capacity to (1) know the extent of their property, (2) understand what they are doing, (3) recognize their heirs under the law, and (4) understand the effect of creating a will.
A party may bring a will contest if any evidence exists suggesting that when the testator made the will, the testator did not have testamentary capacity. Will contests are often used to determine if the testator has the requisite mental capacity to create a valid will under Florida law.
Allegations of Undue Influence
An individual who contests a will may bring a lawsuit claiming that the testator suffered from undue influence. Under Florida law, undue influence occurs when an individual manipulates someone into writing a will and leaving the estate to the person exhibiting undue influence. A former will may have left the testator's estate to surviving family members. The new will may leave everything to the testator's nurse, who exerted undue influence over the testator.
The individual claiming undue influence must meet the burden of establishing the presumption of undue influence. The person bringing the will contest must show the influencer is a substantial beneficiary under the will, the influencer actively procured the will, and the influences occupied a confidential relationship with the decedent.
What a Lawyer Can Do for You
An estate planning lawyer can help you with all of your estate planning needs. You may have questions about what to do regarding a will contest. Also, you may want to know how to begin creating your own estate plan. No matter the nature of your estate planning needs, an estate planning lawyer can make sure that your estate plan is valid under Florida law and that you and your family members will be protected in the future.
Call Us Today to Schedule a Case Evaluation with a Jacksonville Will Contest Lawyer
At Upchurch Law, we value our clients, and we understand how important your estate plan is to you and your family members. We are here to make sure that you have less anxiety regarding your estate plan and any conflicts that may arise regarding your estate documents. Contact us today at (386) 272-7445 to learn more about the estate planning services we offer.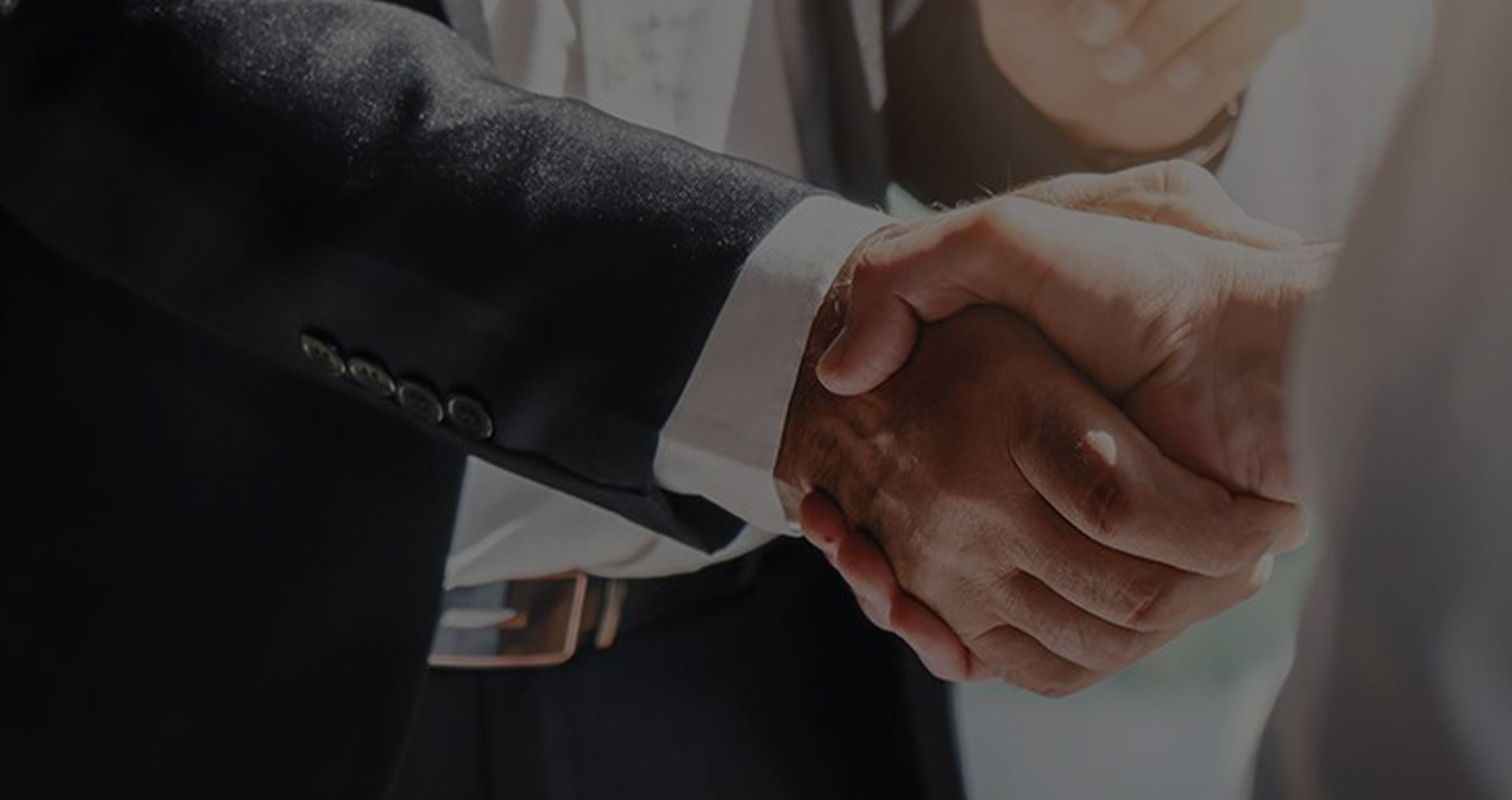 Our Five-Star Client Testimonials
"Thomas and his staff do an excellent job with the variety of work they perform."

They are well organized, detail oriented, and always looking for the best solution to the client's situation (not just the easy fix).

- Chris B.

"Great service and understanding the sense of urgency!"

It gave me peace of mind and when I return I will go to him for my Will.

- Lauri B.

"I have never worked with a more efficient and caring attorney."

Thomas Upchurch and his team have been remarkable in helping me take care of my grandmother's estate needs and Medicaid application to get her the care she deserves.

- Ashley M.

"I highly recommend Thomas and his team at Upchurch Law."

I have had the privilege of working with Mr. Upchurch on behalf of numerous shared clients over the years. Each and every client has always expressed to me their thankfulness that Thomas Upchurch was involved in their case.

- Ron Z.

"Would recommend him again in a heartbeat!"

I was highly impressed with Mr. Upchurch's skills and integrity, and feel very fortunate to have had him as our family's legal representative.

- Gregory H.

"This was the first time my family and I used Thomas Upchurch and I'm very glad we did."

Thomas and his staff were so helpful and professional which really helped my family and I when we didn't know what to do.

- Maggie

"In comparison to other local probate attorney firms I've worked with, I find them to be absolutely the best in the area."

Upchurch Law, and particularly Crystal Lukes (Legal Assistant), could not have been more competent, informative, pleasant to work with and aggressive in pursing a Probate close in a timely fashion.

- Dorothy K.

"I highly recommend him."

Attorney Thomas Upchurch is professional, efficient, and knowledgeable of both probate litigation and estate planning.

- Susan S.