Legal Representation of Florida Trustees
Protecting beneficiaries through a Florida trust requires the appointment of a trustee. The trustee is responsible for holding trust property and managing the trust assets and income for the good of the beneficiaries. Because the trustee plays a critical role in ensuring that beneficiaries receive the assets, income, or other benefits the grantor intended, the trustee has a legal duty to manage the trust honestly and responsibly.
Fulfilling that obligation requires more than good intentions—trustees must educate themselves about the legal, financial, and procedural issues surrounding trust administration. You may face many problems that must be resolved according to trust instructions and Florida law.
Upchurch Law provides experienced and skilled legal representation to trustees across the state of Florida. We are here to assist you at every stage of the trust administration process and ensure you have the guidance you need. When you retain our firm, you will work directly with Attorney Thomas Upchurch, who has devoted his practice to Florida estate and probate law.
Make an appointment for a free case evaluation with our Florida trustee attorney by contacting us online or at (386) 272-7445.
What Are the Duties of a Florida Trustee?
Some of the core duties of a Florida trustee include:
Managing trust assets for the good of the beneficiaries, including making responsible investments
Distributing trust assets and income to beneficiaries per the terms of the trust agreement
Keeping records of all trust assets, distributions, income, and other transactions
Managing tax planning and ensuring that tax obligations are fulfilled
Issuing accountings to the beneficiaries of the trust
Providing information to trust beneficiaries as appropriate or upon request
Some of these duties are straightforward, while others may require prescribed forms and procedures unfamiliar to an inexperienced trustee.
Qualifications Required to be a Trustee in Florida
In Florida, the role of a trustee is a significant one with a multitude of responsibilities. A trustee must be at least 18 years old, of sound mind, and capable of managing property and affairs efficiently. Moreover, they must not have been convicted of a felony.
The trustee's fiduciary responsibilities include acting in the best interest of the beneficiaries, managing the trust's assets responsibly, and carrying out the terms of the trust as outlined by the grantor. Ethical considerations are paramount in this role, as the trustee must always avoid conflicts of interest and act with integrity and honesty.
Legal Issues in Trust Administration
Trust administration can be fraught with legal issues. Disputes among beneficiaries, challenges to the validity of a trust, or claims against the trustee's performance are common. The trustee is responsible for managing these issues promptly and per Florida law. Failing to do so can lead to legal consequences, including removal from the trustee position or personal liability for financial losses.
How Upchurch Law Can Help Trustees
Upchurch Law is a valuable resource for trustees. We can advise trustees on their legal responsibilities, help resolve disputes among beneficiaries, and, if necessary, represent trustees in court. Our firm can provide guidance on complex legal matters as they arise and ensure that you fulfill your obligations while minimizing potential liability.
Put our abundant experience and legal skills on your side in navigating trust administration with confidence and peace of mind.
Contact us today for more information about how we can help.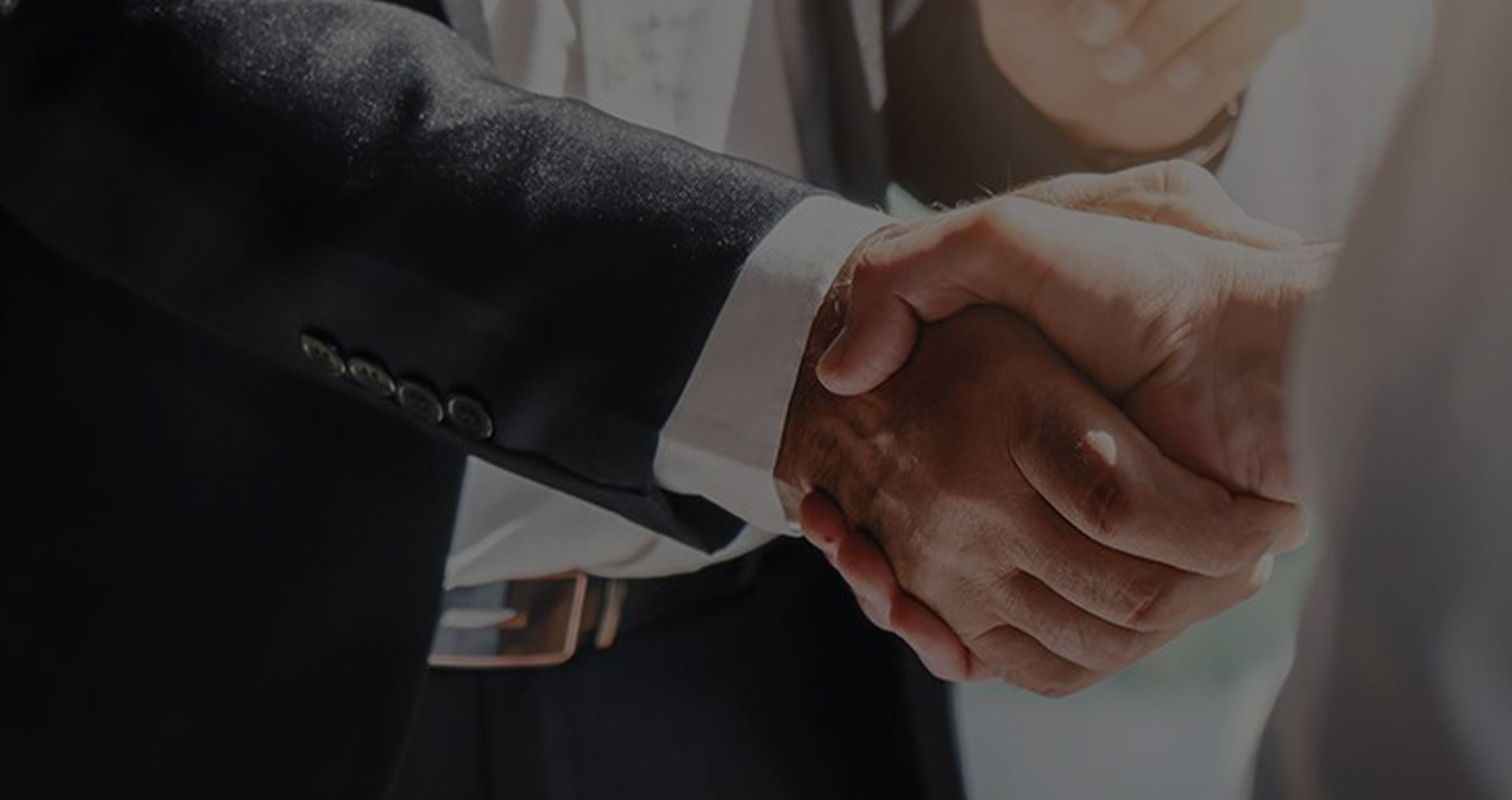 Our Five-Star Client Testimonials
"Thomas and his staff do an excellent job with the variety of work they perform."

They are well organized, detail oriented, and always looking for the best solution to the client's situation (not just the easy fix).

- Chris B.

"Great service and understanding the sense of urgency!"

It gave me peace of mind and when I return I will go to him for my Will.

- Lauri B.

"I have never worked with a more efficient and caring attorney."

Thomas Upchurch and his team have been remarkable in helping me take care of my grandmother's estate needs and Medicaid application to get her the care she deserves.

- Ashley M.

"I highly recommend Thomas and his team at Upchurch Law."

I have had the privilege of working with Mr. Upchurch on behalf of numerous shared clients over the years. Each and every client has always expressed to me their thankfulness that Thomas Upchurch was involved in their case.

- Ron Z.

"Would recommend him again in a heartbeat!"

I was highly impressed with Mr. Upchurch's skills and integrity, and feel very fortunate to have had him as our family's legal representative.

- Gregory H.

"This was the first time my family and I used Thomas Upchurch and I'm very glad we did."

Thomas and his staff were so helpful and professional which really helped my family and I when we didn't know what to do.

- Maggie

"In comparison to other local probate attorney firms I've worked with, I find them to be absolutely the best in the area."

Upchurch Law, and particularly Crystal Lukes (Legal Assistant), could not have been more competent, informative, pleasant to work with and aggressive in pursing a Probate close in a timely fashion.

- Dorothy K.

"I highly recommend him."

Attorney Thomas Upchurch is professional, efficient, and knowledgeable of both probate litigation and estate planning.

- Susan S.