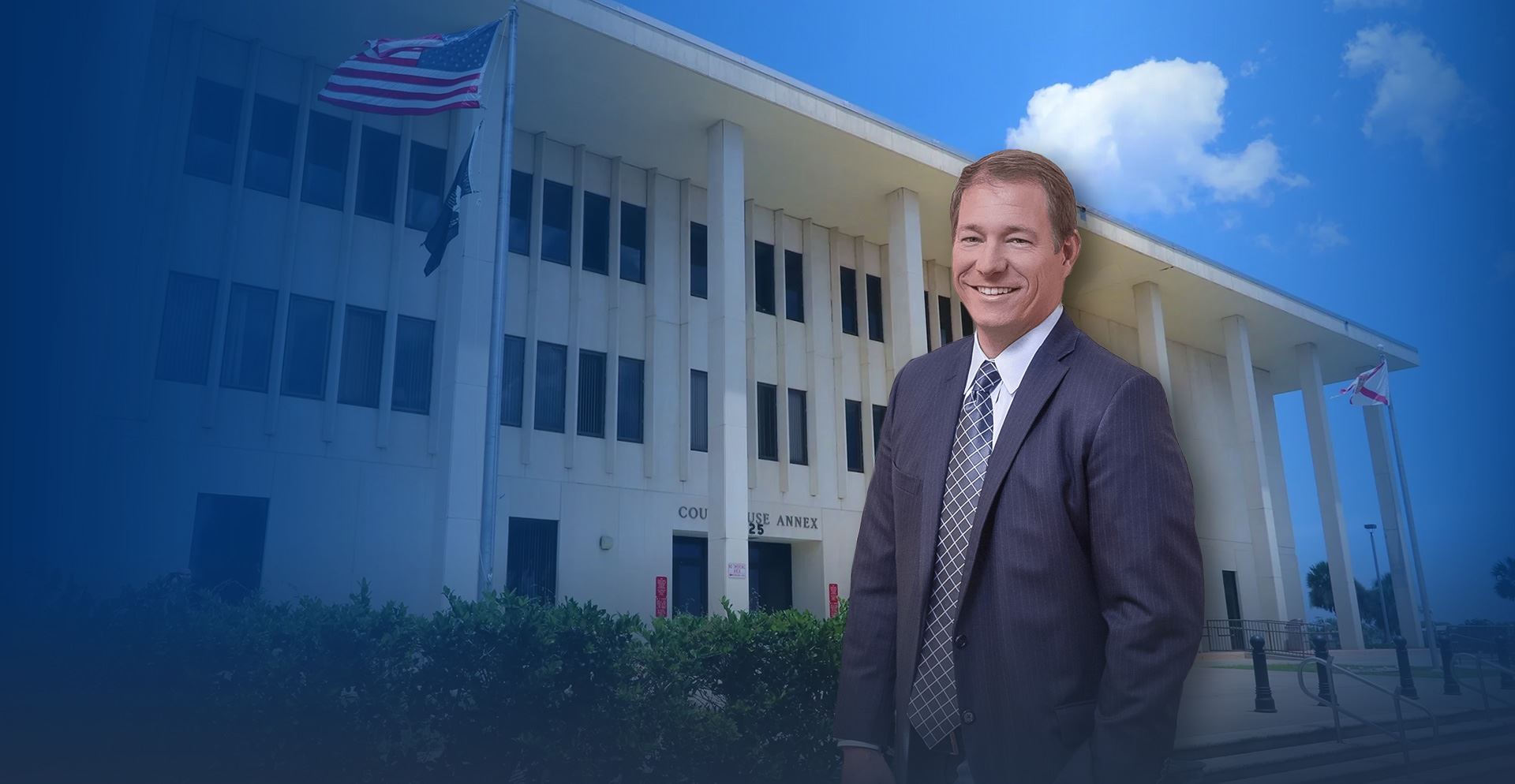 Florida Estate Litigation Lawyer
Dedicated to Protecting Your Rights
Representing clients in Estate Administration, Estate Litigation, Will Contests, Undue Influence cases and more. Our team at Upchurch Law will work tirelessly in advocating on your behalf.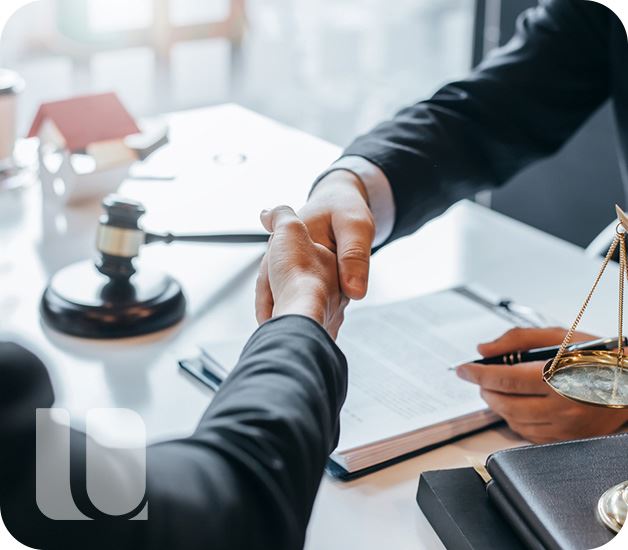 Florida Estate Litigation Lawyer
Fighting for Your Rights in Estates & Probate
You want an attorney you can trust when you need legal representation in estate or probate matters. These matters can be highly complex and profoundly affect your life and family.
At Upchurch Law, we understand the issues, complications, and ramifications surrounding the handling of estates, whether they involve estate litigation, estate administration, or the Florida probate process. Attorney Thomas Upchurch has successfully resolved even the most challenging and complex matters in this field for clients in Daytona Beach and throughout Florida.
Mr. Upchurch is a Daytona Beach native and former Assistant State Attorney with the Sixth Judicial Circuit in Pinellas County. Attorney Upchurch has represented clients in estate matters for nearly two decades. He and his team are dedicated to advocating on their behalf.
Contact our Florida estate litigation attorney for a free case evaluation about your legal concerns by phone at (386) 272-7445 or email us via our contact form.
Our Legal Services
Dedicated to Protecting Your Rights
"Mr. Upchurch is an experienced Florida Probate attorney and dedicates his practice to ensuring his clients receive competent advice and assistance in dealing with their legal matters."
Why Choose Upchurch Law?
Attorney Thomas Upchurch and staff are highly qualified and accomplished in trust administration, litigation, and probate matters. Attorney Thomas Upchurch has been practicing law and litigating estate matters for nearly two decades and limits the number of clients he represents to ensure the highest level of representation.
Furthermore, Mr. Upchurch does not assign his cases to associates, but rather stays engaged on all matters in terms of client representation and communication.
Past and Current Organizational Affiliations and Memberships
These include the following:
Rated AV-Preeminent® by peer review at Martindale-Hubbell®, a legal directory leader; this ranks him at the highest level of excellence for his professional knowledge, communication skills, and ethical standards.
Member of the Million Dollar Advocates Forum, which is limited to only those lawyers who have won million-dollar settlements or verdicts; less than one percent of all U.S. attorneys have achieved membership.
Past Chairman of the Seventh Judicial Circuit Grievance Committee.
Past Chairman of the Elder Law Section of the Volusia County Bar Association;
Member of the National Academy of Elder Law Attorneys (NAELA), dedicated to improving the quality of legal services for older adults.
Member of The Academy of Florida Elder Law Attorneys (AFELA), also committed to advancing legal quality for older adults through education, advocacy, and action.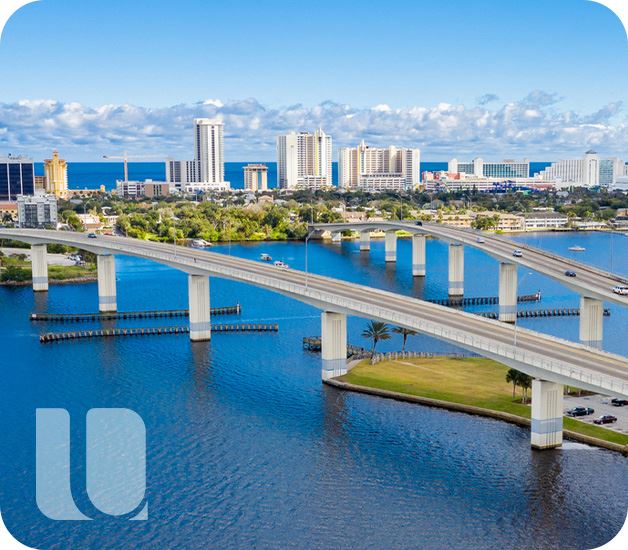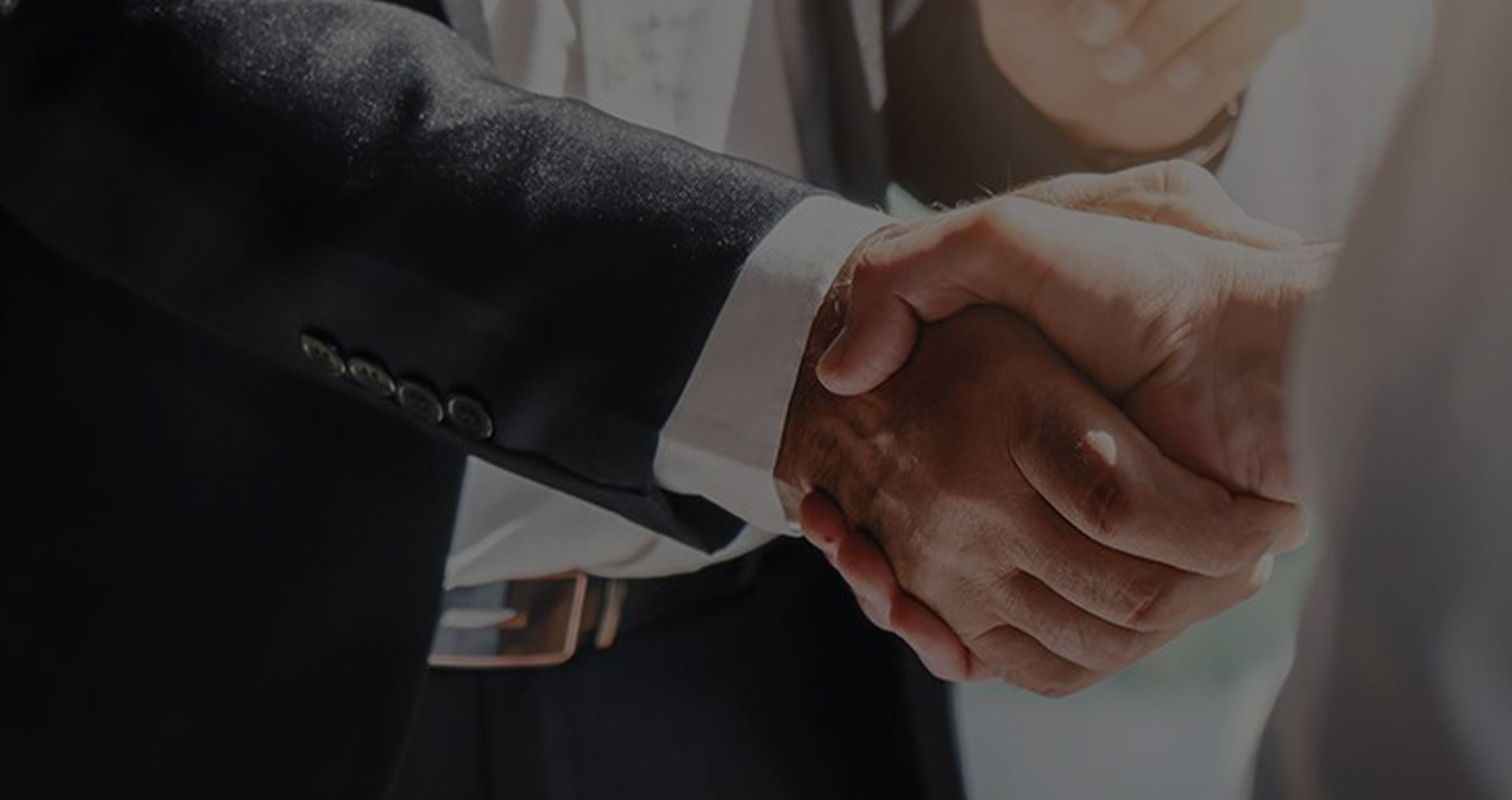 Our Five-Star Client Testimonials
"Thomas and his staff do an excellent job with the variety of work they perform."

They are well organized, detail oriented, and always looking for the best solution to the client's situation (not just the easy fix).

- Chris B.

"Great service and understanding the sense of urgency!"

It gave me peace of mind and when I return I will go to him for my Will.

- Lauri B.

"I have never worked with a more efficient and caring attorney."

Thomas Upchurch and his team have been remarkable in helping me take care of my grandmother's estate needs and Medicaid application to get her the care she deserves.

- Ashley M.

"I highly recommend Thomas and his team at Upchurch Law."

I have had the privilege of working with Mr. Upchurch on behalf of numerous shared clients over the years. Each and every client has always expressed to me their thankfulness that Thomas Upchurch was involved in their case.

- Ron Z.

"Would recommend him again in a heartbeat!"

I was highly impressed with Mr. Upchurch's skills and integrity, and feel very fortunate to have had him as our family's legal representative.

- Gregory H.

"This was the first time my family and I used Thomas Upchurch and I'm very glad we did."

Thomas and his staff were so helpful and professional which really helped my family and I when we didn't know what to do.

- Maggie

"In comparison to other local probate attorney firms I've worked with, I find them to be absolutely the best in the area."

Upchurch Law, and particularly Crystal Lukes (Legal Assistant), could not have been more competent, informative, pleasant to work with and aggressive in pursing a Probate close in a timely fashion.

- Dorothy K.

"I highly recommend him."

Attorney Thomas Upchurch is professional, efficient, and knowledgeable of both probate litigation and estate planning.

- Susan S.