Florida Trust Litigation Lawyer
Trust litigation is a legal proceeding that involves disputes over a trust. These legal instruments hold the trust creator's assets, managed and distributed by designated trustees. Conflicts often occur when interested parties have disagreements about trust management or distribution. Common causes for trust litigation include questions about the trust's validity, allegations of trustee misconduct, and disputes among beneficiaries.
The role of a trust litigation lawyer is to represent clients in these disputes. It can involve challenging a beneficiary's or trustee's conduct and work towards finding an optimum resolution.
At Upchurch Law, we have focused exclusively on comprehensive legal services for trust litigation in Daytona Beach and throughout Florida. Our firm is fully committed to protecting your rights and interests and addressing disputes arising during trust administration.
Request a free case evaluation with our Florida trust litigation attorney by phone at (386) 272-7445. Or send us a message and your contact details online to get started.
Overview of Trust Litigation in Florida
Trust litigation resembles probate litigation, but it pertains to a trust instead of a will. Just as the legitimacy of a will can be questioned, so too can a trust be disputed if its formation was not correctly executed, if the grantor did not possess the legal capacity to establish the trust, or if the trust was a result of undue influence, coercion, or duress.
Similarly, a trustee may be removed for misconduct, just as a petition can be made to remove a personal representative of a probated estate who breaches their fiduciary duty.
While probate litigation is a contested proceeding within an ongoing probate case, transferring property via a trust does not necessitate involvement from the probate court. As such, to challenge the validity or administration of a trust, one would need to commence a lawsuit.
More About Trust Administration Disputes
Trust disputes of various kinds will often necessitate litigation.
These can include:
Breach of Fiduciary Duty. This occurs when a trustee fails to act in the best interest of the beneficiaries or the trust itself. For instance, if trustees makes investment decisions that benefit them personally rather than the beneficiaries, it's a clear breach of fiduciary duty.
Trustee Misconduct: Any actions by the trustee that go against the terms of the trust can be classified as trustee misconduct. This can range from misappropriation of trust assets to failure to provide necessary information to the beneficiaries.
Contested Accountings: Disputes can also arise over the trust's financial management. If a beneficiary questions the accuracy or completeness of the trust's financial records, it can lead to contested accountings.
Improper Distribution: When the distribution of trust assets isn't done according to the terms of the trust, it's termed improper distribution. This could involve distributing assets to the wrong beneficiaries or distributing the incorrect amounts.
Removal of a Trustee: In certain circumstances, beneficiaries may seek to remove a trustee due to incompetence, misconduct, or other reasons.
Contested Trusts: A trust may be contested by a beneficiary if they believe it was created under undue influence or fraud or if the trustor was incapable of understanding the implications at the time of creation.
Understanding Claims in Trust Litigation
Claims in trust litigation can be complex and multifaceted. They can range from demanding an accounting, challenging the trust's validity, to alleging a breach of fiduciary duty. Each claim is unique and depends on the trust document's specifics, the trustee's actions, and the circumstances surrounding the dispute.
Risks Trustees Face
Trustees face numerous legal risks in trust administration, including personal liability for losses incurred by the trust due to negligence or misconduct. Because of this, trustees must understand their duties and obligations under the law.
Resolving Trust Disputes
Resolving trust disputes involves several steps, such as negotiation, mediation, or a court trial. It's vital to take swift and decisive action when a dispute arises to protect the interests of all parties involved.
Benefits of a Skilled Trial Lawyer
Having a skilled trial lawyer by your side in trust administration disputes and litigation can make a significant difference in your cases. An attorney with experience in negotiation and in the courtroom can provide the guidance you need to navigate complex legal procedures, build a strong case, and advocate effectively for your interests in court.
At Upchurch Law, we pride ourselves on our proven track record in trust litigation. We are dedicated to providing our clients with strategic advice and robust representation, ensuring their rights and interests are protected.
Get a free case evaluation by contacting a team member today.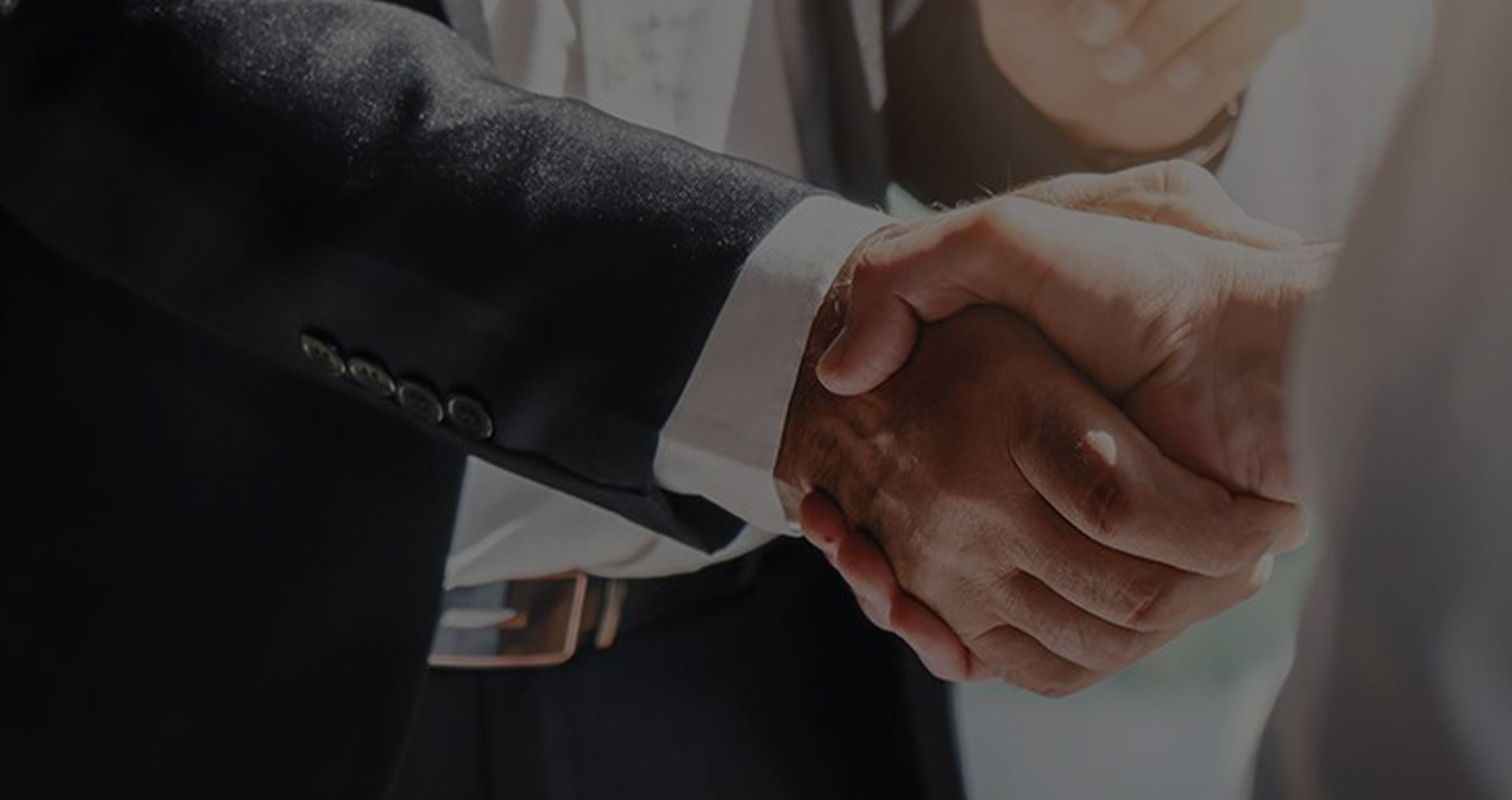 Our Five-Star Client Testimonials
"Thomas and his staff do an excellent job with the variety of work they perform."

They are well organized, detail oriented, and always looking for the best solution to the client's situation (not just the easy fix).

- Chris B.

"Great service and understanding the sense of urgency!"

It gave me peace of mind and when I return I will go to him for my Will.

- Lauri B.

"I have never worked with a more efficient and caring attorney."

Thomas Upchurch and his team have been remarkable in helping me take care of my grandmother's estate needs and Medicaid application to get her the care she deserves.

- Ashley M.

"I highly recommend Thomas and his team at Upchurch Law."

I have had the privilege of working with Mr. Upchurch on behalf of numerous shared clients over the years. Each and every client has always expressed to me their thankfulness that Thomas Upchurch was involved in their case.

- Ron Z.

"Would recommend him again in a heartbeat!"

I was highly impressed with Mr. Upchurch's skills and integrity, and feel very fortunate to have had him as our family's legal representative.

- Gregory H.

"This was the first time my family and I used Thomas Upchurch and I'm very glad we did."

Thomas and his staff were so helpful and professional which really helped my family and I when we didn't know what to do.

- Maggie

"In comparison to other local probate attorney firms I've worked with, I find them to be absolutely the best in the area."

Upchurch Law, and particularly Crystal Lukes (Legal Assistant), could not have been more competent, informative, pleasant to work with and aggressive in pursing a Probate close in a timely fashion.

- Dorothy K.

"I highly recommend him."

Attorney Thomas Upchurch is professional, efficient, and knowledgeable of both probate litigation and estate planning.

- Susan S.