Living Wills & Advance Directives
Florida Living Will & Advance Directive Lawyer
Estate planning is essential to securing your future and ensuring your wishes are respected during life's most challenging moments. At Upchurch Law, our entire focus lies in helping individuals and families navigate the complexities of estate planning, which includes living wills and advance directives.
These documents provide written guidelines for the uncertainties that can arise in the future by clarifying your values and wishes. Thus, they are valuable regardless of age, background, or socioeconomic level.
Our firm brings a wealth of legal experience to clients in Daytona Beach and throughout the state in all aspects of estate planning and the issues that can arise out of probate, trusts, and more. If you need legal help understanding the options available to you in protecting yourself and your family, you can work directly with Attorney Thomas Upchurch from start to finish in resolving all issues.
Connect with Upchurch Law for a free case evaluation with our Florida living will and advance directive attorney at (386) 272-7445.
Living Wills vs Advance Directives: The Basics
Instances can arise when you become incapable of expressing your healthcare preferences due to a debilitating injury, advancing age, or declining health. Advance directives and living wills are legal instruments that allow you to prepare for such circumstances by providing explicit instructions about your desired medical care and designating a trusted person to decide these matters on your behalf.
How do advance directives differ from living wills? A living will is a form of advance directive, while the term "advance directive" refers to any legal document that outlines your future medical treatment. Thus, while all living wills are advance directives, the reverse is not necessarily true; not all advance directives are living wills.
An advance directive is a broader term encompassing several legal documents dealing with future medical care. One of these is a living will, but other forms of advance directives are not living wills.
Components of an Advance Directive
As mentioned above, an advance directive can contain various documents as follows:
Living Will: This document specifies the type of medical treatment you would want if you become severely ill or injured and can't communicate your wishes. This could encompass your views on life-sustaining treatments, pain management, and end-of-life care.
Durable Power of Attorney for Health Care (Health Care Proxy): This document allows you to designate another person, your agent or proxy, to make health care decisions for you if you cannot. This person's decisions will depend on how you've outlined the proxy. It can cover any medical situation, not just where you're near death or permanently unconscious, which is often the focus of a living will.
Do Not Resuscitate (DNR) Orders: These orders instruct healthcare providers not to perform CPR if your heart stops or if you stop breathing. A DNR order is put in your medical chart by your doctor.
Organ and Tissue Donation: Your advance directive can include your wishes regarding organ and tissue donation at the time of death.
Instructions for Mental Health Treatment: This includes your preferences for psychiatric treatment, medication, hospitalization, and other mental health services.
Physician Orders for Life-Sustaining Treatment (POLST): It's a type of advance directive that outlines a plan of care reflecting your wishes concerning care at life's end. It is prepared and signed by a physician, nurse practitioner, or physician assistant representing you and your medical team.
What Situations Require an Advance Directive?
An advance directive is not just for older or seriously ill people. Unforeseen health crises can occur at any age, making it essential for every adult to consider creating this critical document.
Examples of situations where an advanced directive can provide clarity include:
Coma or Persistent Vegetative State: If you fall into a coma or persistent vegetative state from which you're unlikely to recover, your living will can specify whether you want to be kept alive through artificial means (like feeding tubes or ventilators). Such states could occur if you are involved in a devastating accident, such as a car crash.
End-Stage Medical Conditions: If you contract an incurable disease, such as cancer or another terminal condition, that progresses to a point where death is imminent, your advance directive can outline your preferences for treatments such as pain management, palliative care, or hospice care.
Dementia or Alzheimer's Disease: In the early stages of these diseases, you can specify the type of care you wish to receive as the condition progresses, and you can no longer make decisions.
Cardiac Arrest or Respiratory Failure: A DNR order in your advanced directive can specify that you do not wish to be resuscitated if your heart or breathing stops for whatever reason.
Comprehensive Legal Representation from Upchurch Law
Preparation is key to ensuring that you are prepared for all eventualities that may occur in life. Estate planning puts you in control over issues that could arise. Without these documents in place, your family can be uncertain about how to manage your life-threatening situations when they are already under enormous stress.
Our firm can advise you on your options and tailor these documents and others to your values, needs, and goals. With our help, you and your family can have peace of mind knowing that legal plans and instructions are laid out to ensure that your wishes and decisions are clarified.
Call us at (386) 272-7445 or reach out online for legal help today.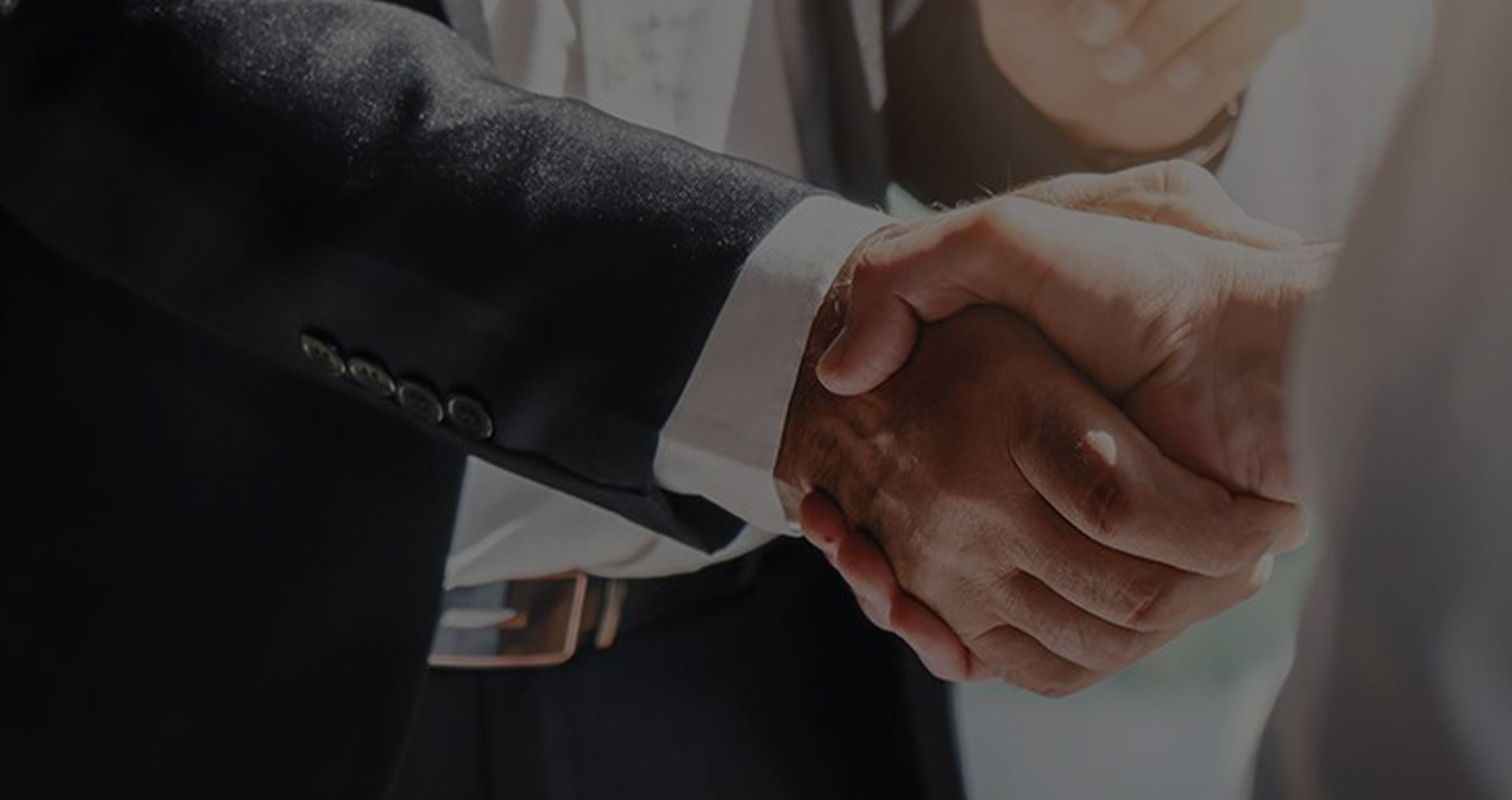 Our Five-Star Client Testimonials
"Thomas and his staff do an excellent job with the variety of work they perform."

They are well organized, detail oriented, and always looking for the best solution to the client's situation (not just the easy fix).

- Chris B.

"Great service and understanding the sense of urgency!"

It gave me peace of mind and when I return I will go to him for my Will.

- Lauri B.

"I have never worked with a more efficient and caring attorney."

Thomas Upchurch and his team have been remarkable in helping me take care of my grandmother's estate needs and Medicaid application to get her the care she deserves.

- Ashley M.

"I highly recommend Thomas and his team at Upchurch Law."

I have had the privilege of working with Mr. Upchurch on behalf of numerous shared clients over the years. Each and every client has always expressed to me their thankfulness that Thomas Upchurch was involved in their case.

- Ron Z.

"Would recommend him again in a heartbeat!"

I was highly impressed with Mr. Upchurch's skills and integrity, and feel very fortunate to have had him as our family's legal representative.

- Gregory H.

"This was the first time my family and I used Thomas Upchurch and I'm very glad we did."

Thomas and his staff were so helpful and professional which really helped my family and I when we didn't know what to do.

- Maggie

"In comparison to other local probate attorney firms I've worked with, I find them to be absolutely the best in the area."

Upchurch Law, and particularly Crystal Lukes (Legal Assistant), could not have been more competent, informative, pleasant to work with and aggressive in pursing a Probate close in a timely fashion.

- Dorothy K.

"I highly recommend him."

Attorney Thomas Upchurch is professional, efficient, and knowledgeable of both probate litigation and estate planning.

- Susan S.