Formal Probate Administration
Florida Formal Probate Administration
In Florida, most estates must be submitted to formal probate administration. In a formal probate matter, the court supervises administration of the estate, and the personal representative is required to provide detailed information and to fulfill a long list of statutory obligations.
Responsibilities of a Personal Representative in Formal Probate Administration
The duties of a personal representative can be complicated and may be particularly overwhelming in the wake of the loss of a loved one. Mistakes can be costly since the personal representative has a fiduciary duty to the beneficiaries of the estate—a legal obligation to carefully manage and safeguard assets for their benefit.
The formal probate administration process is commenced through the filing of a Petition for Formal Administration. This is typically filed by the personal representative, although Florida law allows other interested parties to initiate probate.
Once a formal probate case is opened, the personal representative must provide notice to certain relatives and prospective beneficiaries. The personal representative must also make a diligent effort to identify creditors and serve notice on those creditors. These notices must follow a specific format and include information set forth in the Florida Probate Code.
The exact duties of the personal representative will vary depending on a variety of factors, including:
Whether the deceased left a will
The value of the estate
The nature of the property in the estate
Outstanding debts and liabilities of the estate
Whether the deceased left property in other states
Whether the estate has receivables or legal claims to pursue
Some of the most common responsibilities will include:
Inventorying estate assets
Paying creditors
Distributing assets to beneficiaries according to the will or the Florida intestate succession statute
Pursuing collection of any outstanding receivables
Filing a tax return on behalf of the estate
An Experienced Florida Probate Lawyer Can Help
You don't have to figure it out alone. If you're responsible for formal probate administration in Florida, a Florida probate attorney can be your greatest asset. You can take the first step toward securing the knowledgeable guidance you need right now. Just fill out the form or call (386) 272-7445 to schedule a consultation.
Under limited circumstances, an estate may be managed through a summary probate administration process. This process is more streamlined, moves more quickly and puts less of a burden on the personal representative. However, this less formal approach is available only if the estate is valued at less than $75,000 or more than two years have passed since the date of death. In most circumstances, the personal representative must be prepared for the formal probate administration process.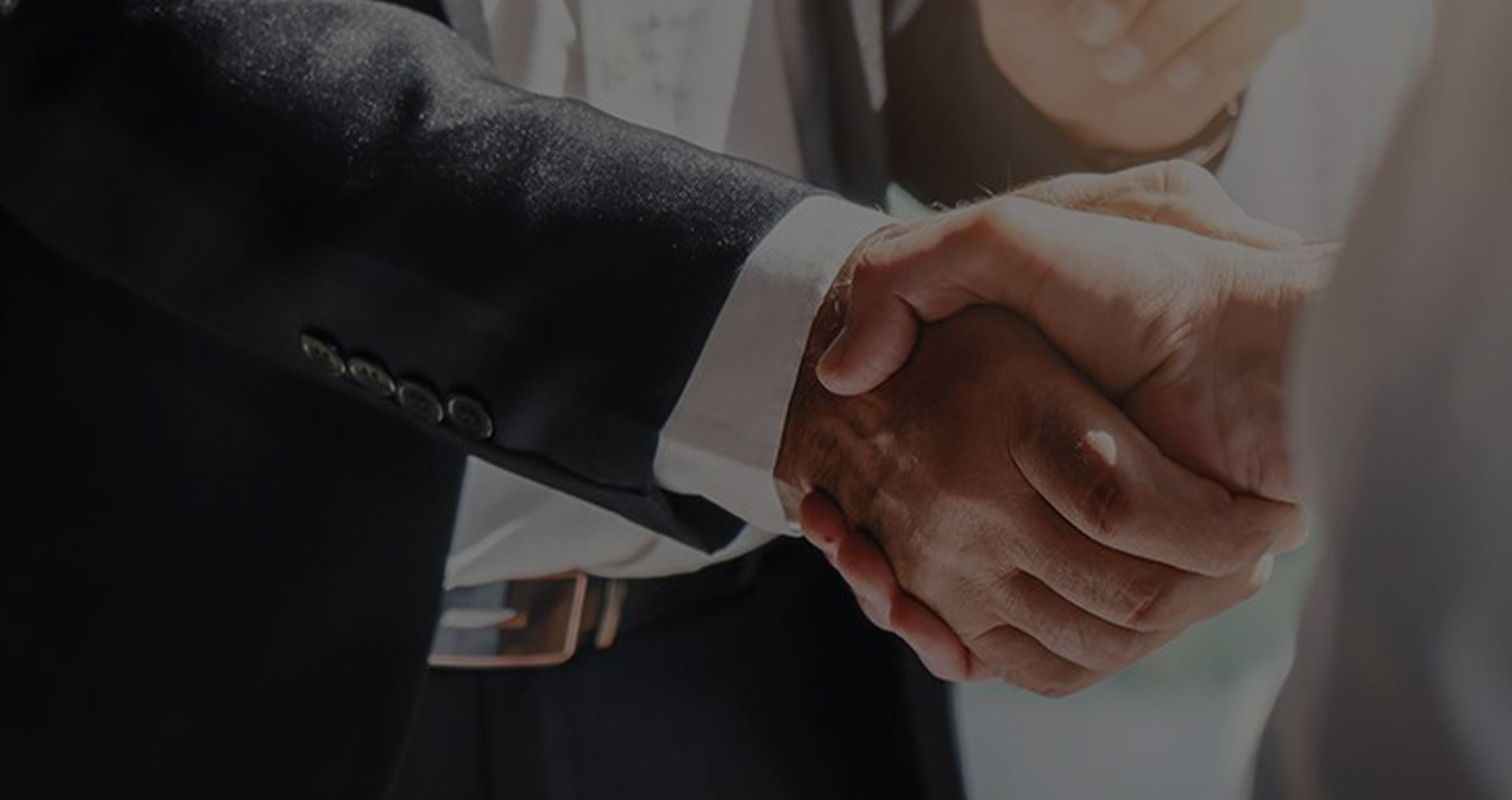 Our Five-Star Client Testimonials
"Thomas and his staff do an excellent job with the variety of work they perform."

They are well organized, detail oriented, and always looking for the best solution to the client's situation (not just the easy fix).

- Chris B.

"Great service and understanding the sense of urgency!"

It gave me peace of mind and when I return I will go to him for my Will.

- Lauri B.

"I have never worked with a more efficient and caring attorney."

Thomas Upchurch and his team have been remarkable in helping me take care of my grandmother's estate needs and Medicaid application to get her the care she deserves.

- Ashley M.

"I highly recommend Thomas and his team at Upchurch Law."

I have had the privilege of working with Mr. Upchurch on behalf of numerous shared clients over the years. Each and every client has always expressed to me their thankfulness that Thomas Upchurch was involved in their case.

- Ron Z.

"Would recommend him again in a heartbeat!"

I was highly impressed with Mr. Upchurch's skills and integrity, and feel very fortunate to have had him as our family's legal representative.

- Gregory H.

"This was the first time my family and I used Thomas Upchurch and I'm very glad we did."

Thomas and his staff were so helpful and professional which really helped my family and I when we didn't know what to do.

- Maggie

"In comparison to other local probate attorney firms I've worked with, I find them to be absolutely the best in the area."

Upchurch Law, and particularly Crystal Lukes (Legal Assistant), could not have been more competent, informative, pleasant to work with and aggressive in pursing a Probate close in a timely fashion.

- Dorothy K.

"I highly recommend him."

Attorney Thomas Upchurch is professional, efficient, and knowledgeable of both probate litigation and estate planning.

- Susan S.