Breach Of Fiduciary Duty
Pursuing Justice when Trust is Violated
When a loved one appoints a trustee to handle their financial affairs, they typically choose someone in whom they have absolute confidence. When that trust is violated, it can be devastating, both financially and emotionally.
What is Breach of Fiduciary Duty?
Under Florida law, a fiduciary, such as a trustee or individual with power of attorney, is required to "administer a trust or estate impartially, based on what is fair and reasonable to all of the beneficiaries," unless otherwise directed in the trust or will. There are many types of breaches of fiduciary duty. We often handle cases in which a trustee has wrongfully engaged in self-dealing. In this situation, a fiduciary takes advantage of their position, typically to benefit their own.
Examples of Breach of Fiduciary Duty
Instances of breached fiduciary duty are often not discovered until after a loved one's death, and can involve a variety of issues:
Failure to provide annual accountings to beneficiaries
Misappropriation of trust or estate assets
Failure of the trustee to post bond
Mismanagement of trust assets
Often, breach of fiduciary duty can involve caregivers and their clients. While caregivers provide invaluable assistance, there are situations in which these individuals misuse their position, taking advantage of the disabled or elderly. It is important to recognize such forms of exploitation so that you can protect your loved ones. For example, caregivers are often added to their clients' bank accounts to pay for necessary items. Over time, some caretakers may use their client's assets for their own advantage. In other cases, someone with power of attorney or acting as financial representative may retitle assets in their own name, provide themselves with gifts, or overly compensate themselves for their services.
Why Choose Thomas Upchurch for Your Case?
Breach of fiduciary duty cases can be quite complex; therefore, it is important to hire an attorney who is equipped to handle such cases. Attorney Thomas Upchurch has extensive experience with estate litigation, and he has successfully handled a wide variety of cases involving breach of fiduciary duty. His past cases have involved a diverse range of circumstances, including classic misappropriation, unaccounted sales of personal property, and self-dealing with large amounts of money. Attorney Thomas Upchurch can help you recover what you are owed after a breach of fiduciary duty.
Contact Us for a Case Evaluation
If you or a loved one has been affected by a breach of fiduciary duty, contact Upchurch Law today to schedule a free consultation.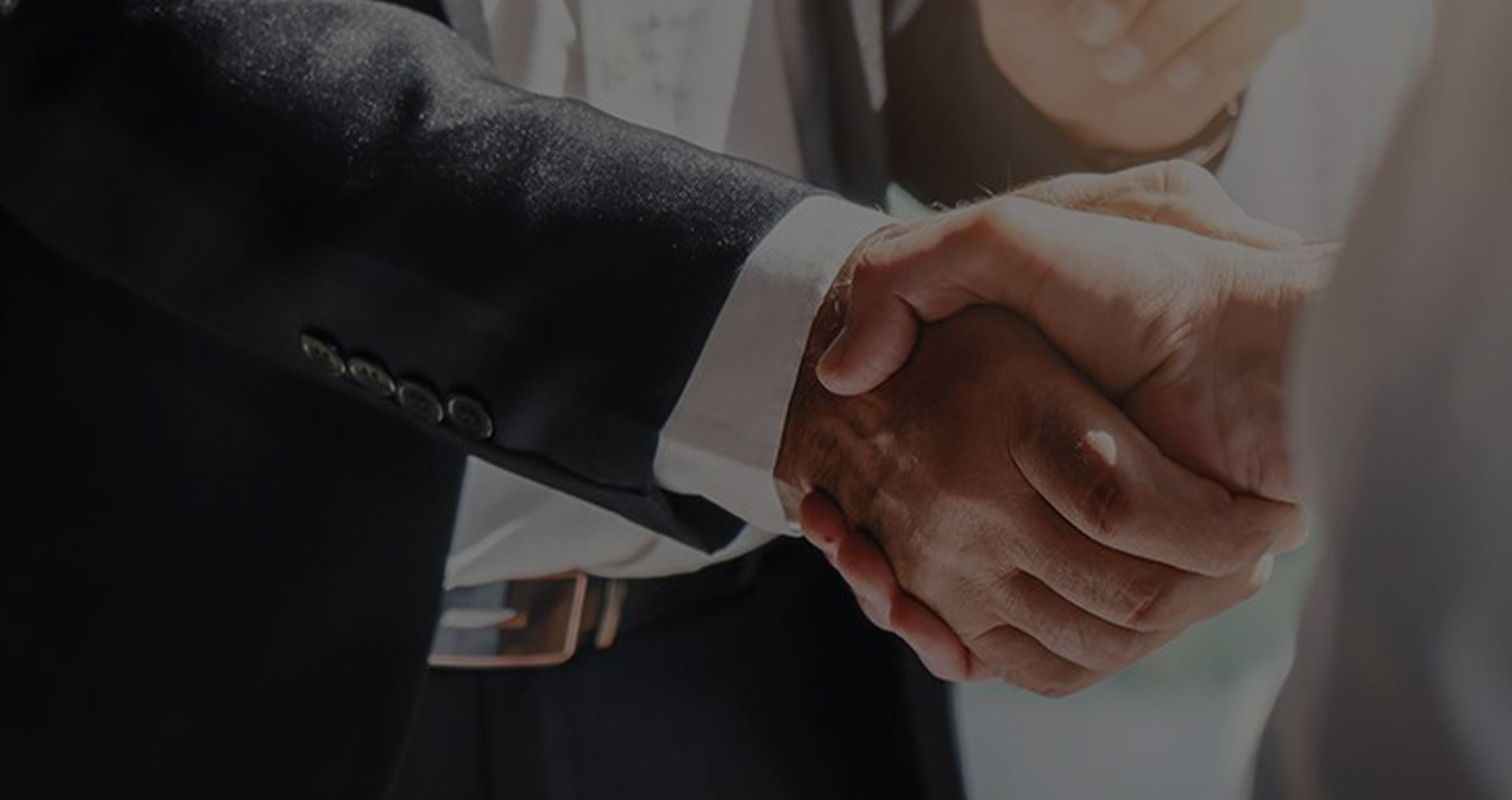 Our Five-Star Client Testimonials
"Thomas and his staff do an excellent job with the variety of work they perform."

They are well organized, detail oriented, and always looking for the best solution to the client's situation (not just the easy fix).

- Chris B.

"Great service and understanding the sense of urgency!"

It gave me peace of mind and when I return I will go to him for my Will.

- Lauri B.

"I have never worked with a more efficient and caring attorney."

Thomas Upchurch and his team have been remarkable in helping me take care of my grandmother's estate needs and Medicaid application to get her the care she deserves.

- Ashley M.

"I highly recommend Thomas and his team at Upchurch Law."

I have had the privilege of working with Mr. Upchurch on behalf of numerous shared clients over the years. Each and every client has always expressed to me their thankfulness that Thomas Upchurch was involved in their case.

- Ron Z.

"Would recommend him again in a heartbeat!"

I was highly impressed with Mr. Upchurch's skills and integrity, and feel very fortunate to have had him as our family's legal representative.

- Gregory H.

"This was the first time my family and I used Thomas Upchurch and I'm very glad we did."

Thomas and his staff were so helpful and professional which really helped my family and I when we didn't know what to do.

- Maggie

"In comparison to other local probate attorney firms I've worked with, I find them to be absolutely the best in the area."

Upchurch Law, and particularly Crystal Lukes (Legal Assistant), could not have been more competent, informative, pleasant to work with and aggressive in pursing a Probate close in a timely fashion.

- Dorothy K.

"I highly recommend him."

Attorney Thomas Upchurch is professional, efficient, and knowledgeable of both probate litigation and estate planning.

- Susan S.