Tampa & St. Petersburg Estate Planning Attorney
Serving the Greater Hillsborough and Pinellas County Area
While many people too often think that estate plans are only concerns of the wealthy or people with significant assets, the truth is that every adult in Florida should craft an estate plan to be sure that their wishes will be important upon their death. You are going to want to be sure you have an estate plan if you have any kind of concerns about who will be inheriting your assets, what your healthcare treatment will be should you become incapacitated, if you are the parent of minor or disabled children, or you want to avoid possible probate proceedings.
You do not want to wait until you face some kind of personal crisis to develop your estate plan because you will need to be at least 18 years of age and "of sound mind." When you need help developing an estate plan in Florida, make sure you are working with a Tampa estate planning lawyer.
Common Kinds of Estate Planning Documents
When you work with an attorney to develop an estate plan, you usually focus on creating several legal documents. Some of the most common kinds of estate planning documents may include the following items below.
Last Will and Testament
A last will and testament is usually referred to as just a will, and it is the legal document in which you are known as the testator, and you express your wishes relating to how you want your property to be distributed following your death. You will name one or more people to serve as your personal representative who will manage your estate until its final distribution.
A will needs to follow certain requirements of the Florida Statutes to be valid. A testator again needs to be 18 years of age and of sound mind at the time their will is executed, meaning they have the requisite testamentary capacity to draft and execute a will and understand the extent of their assets.
A will has to go through a legal process known as probate for a person's assets in the estate to be administered and distributed to heirs and beneficiaries. When a person dies without a will, their assets will be distributed according to intestate succession, which is the state law dictating property distribution. Some assets may go to family members that are not per the deceased person's wishes.
A living will is another document that states preferences for medical treatment, specifically for end-of-life scenarios. Certain measures may be implemented to ensure that your wishes are followed by a treating physician.
Trusts
There are multiple kinds of trusts people can create. A revocable trust is a document you create to manage your assets during your lifetime and distribute the remaining assets following your death, while an irrevocable trust cannot be modified or terminated after being established without intervention by a court.
The person who is creating a trust is called the grantor or settlor, and the person who manages the trust assets will be the trustee. A person can serve as their own trustee, or they can appoint another person, bank, or trust company to serve as the trustee.
A revocable trust may be amended, restated, and revoked while a settlor is still alive and has not been adjudicated incapacitated. A revocable trust becomes irrevocable when a settlor dies and is usually used only for estate planning purposes because it offers little protection from creditors.
When a person transfers their assets into an irrevocable trust, they give up their rights of ownership to the assets. The trust will become a written agreement between the person and the trustee.
A settlor cannot take back property they transfer to an irrevocable trust, and they cannot add or remove beneficiaries or change the terms and provisions of an irrevocable trust agreement. Property held in an irrevocable trust will be protected from creditors of trust beneficiaries.
Designation of Healthcare Surrogate
The designation of a healthcare surrogate will authorize a person to make healthcare decisions on your behalf if you cannot make those decisions on your own. This document is most beneficial if a person ends up in a hospital, falls into a vegetative state, or becomes unable to communicate their wishes.
Durable Power of Attorney
A durable power of attorney allows you to appoint an agent who is given the legal authority to manage your financial affairs during your lifetime. The agent has broad authority over several financial decisions and certain decisions about your property.
A durable power of attorney survives incapacity, meaning an agent can continue to make decisions on your behalf if you become incapacitated, and allows you to avoid the process of having a guardian appointed by a court.
Call Us Today to Schedule a Free Consultation with a Tampa Estate Planning Lawyer
If you know that you are in need of an estate plan in Florida but just need help figuring out what to do next, get yourself legal representation. A Tampa estate planning attorney can walk you through the entire process and ensure that every single one of your legal documents satisfies state requirements.
Upchurch Law is based in Daytona Beach but serves clients all over Florida. Call us at (386) 272-7445 or contact us online to set up a free consultation so our firm can take the time to sit down with you and fully discuss your case and help you understand all of your legal options.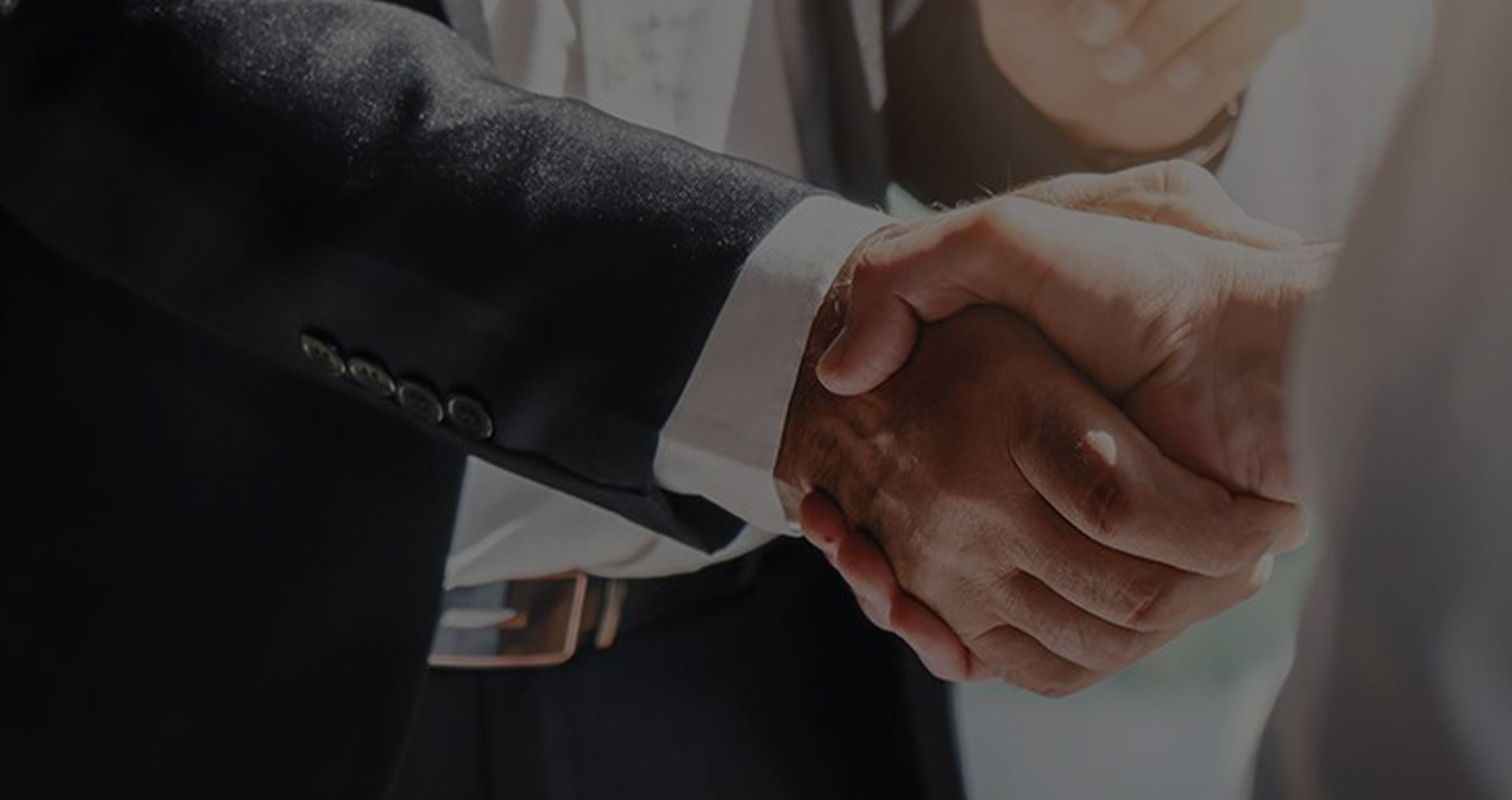 Our Five-Star Client Testimonials
"Thomas and his staff do an excellent job with the variety of work they perform."

They are well organized, detail oriented, and always looking for the best solution to the client's situation (not just the easy fix).

- Chris B.

"Great service and understanding the sense of urgency!"

It gave me peace of mind and when I return I will go to him for my Will.

- Lauri B.

"I have never worked with a more efficient and caring attorney."

Thomas Upchurch and his team have been remarkable in helping me take care of my grandmother's estate needs and Medicaid application to get her the care she deserves.

- Ashley M.

"I highly recommend Thomas and his team at Upchurch Law."

I have had the privilege of working with Mr. Upchurch on behalf of numerous shared clients over the years. Each and every client has always expressed to me their thankfulness that Thomas Upchurch was involved in their case.

- Ron Z.

"Would recommend him again in a heartbeat!"

I was highly impressed with Mr. Upchurch's skills and integrity, and feel very fortunate to have had him as our family's legal representative.

- Gregory H.

"This was the first time my family and I used Thomas Upchurch and I'm very glad we did."

Thomas and his staff were so helpful and professional which really helped my family and I when we didn't know what to do.

- Maggie

"In comparison to other local probate attorney firms I've worked with, I find them to be absolutely the best in the area."

Upchurch Law, and particularly Crystal Lukes (Legal Assistant), could not have been more competent, informative, pleasant to work with and aggressive in pursing a Probate close in a timely fashion.

- Dorothy K.

"I highly recommend him."

Attorney Thomas Upchurch is professional, efficient, and knowledgeable of both probate litigation and estate planning.

- Susan S.