Representation of Heirs in Florida
In Florida, the personal representative appointed to administer an estate is responsible for managing the estate and distributing assets to the heirs. In an ideal situation, the personal representative fulfills his or her duties honestly, competently, and efficiently, and little is required of the heirs. However, under certain circumstances, an heir may need to take action to protect his or her inheritance.
Who is an Heir in Florida?
As a practical matter, the word "heir" is used to describe beneficiaries under a will.
However, under Florida law, the word "heir" technically applies to those who inherit under intestate succession. When the decedent did not leave a will, state statutes set forth the people who are "heirs at law," and thus entitled to a share of the intestate estate.
Both heirs and beneficiaries are entitled to receive property from the estate, either under the terms of the decedent's will or according to the statutory hierarchy applied when someone dies without a will.
Property Passes to Heirs through the Estate
Whether the deceased left a will or assets are passing through an intestate estate, the process is similar. In both situations, a personal representative is appointed to manage the estate and make distributions to those entitled to receive a share of the estate.
Many people are under the impression that property is simply distributed to heirs and beneficiaries shortly after their loved one passes away. However, probate is an involved process that can take from several months to more than a year.
Hiring an Attorney to Represent You as an Heir or Beneficiary
Generally, the personal representative of an estate will be represented by a probate attorney. While this attorney will guide the personal representative through the probate process and help to ensure that the estate is managed responsibly, it is important to note that this lawyer does not represent the heirs. His or her responsibility is to the personal representative. Therefore, an heir's interests are not necessarily fully protected.
While most personal representatives handle estate affairs responsibly, a dishonest or incompetent personal representative can cost an heir his or her inheritance.
Some circumstances under which an heir might want to retain separate counsel include:
When property seems to be missing from the estate accounting
When the personal representative fails or refuses to provide required accountings
When the personal representative deviates from the terms of the will (for example, distributing property specifically devised to one heir to someone else)
When the heir has reason to believe the personal representative is misappropriating estate assets
When the personal representative is simply not acting to move the estate administration forward
If you are in any way uncertain about your rights as an heir or the actions of the personal representative, a consultation with an experienced probate lawyer can help you determine the best course of action.
Protect Your Rights as an Heir
If you are in any way uncertain about your rights as an heir or if you believe the personal representative is mishandling estate assets or otherwise failing to protect your interests, your next step should be a consultation with an experienced probate lawyer who can help you determine the best course of action
Just fill out the form or call (386) 272-7445 to schedule a consultation.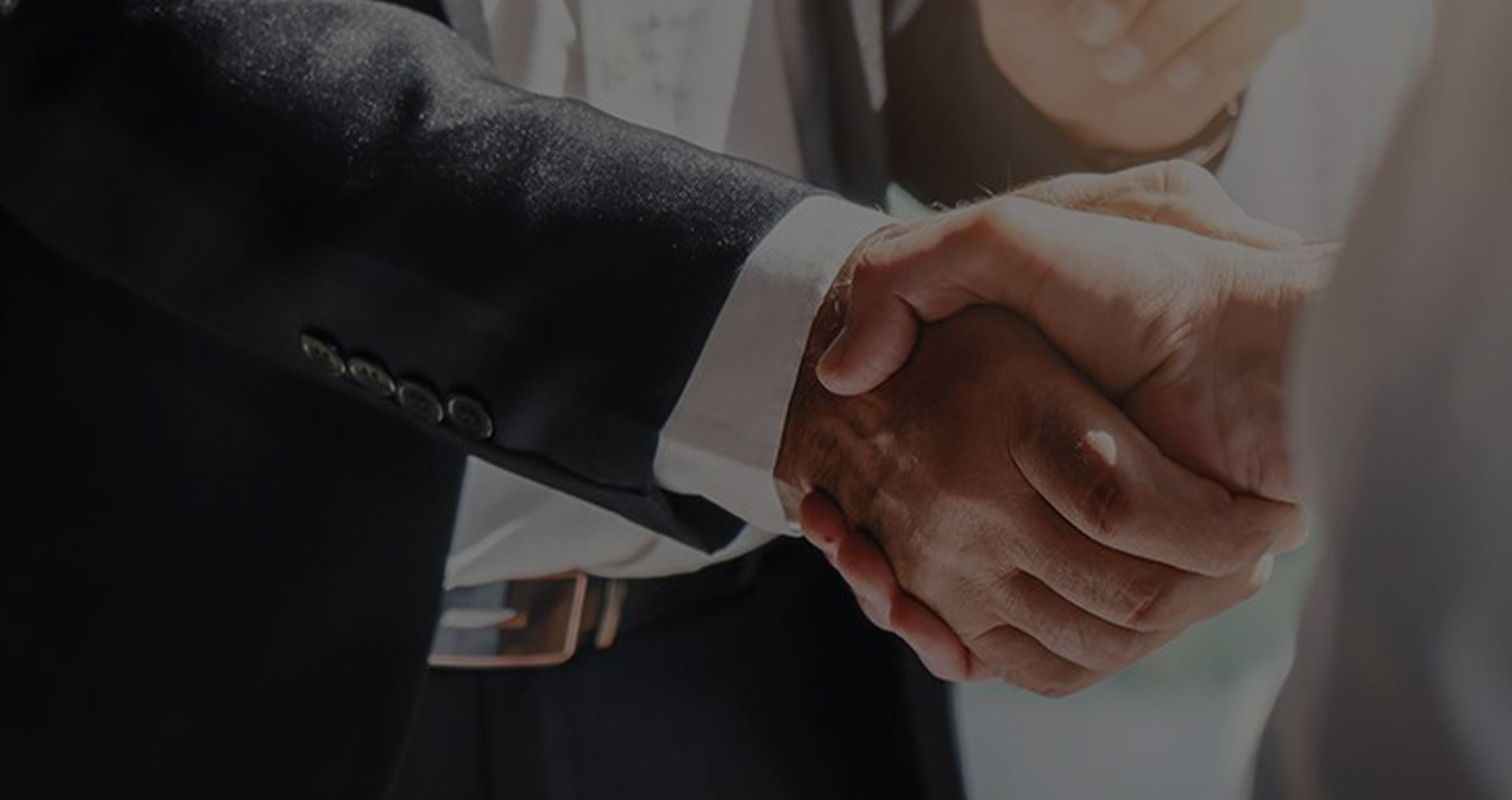 Our Five-Star Client Testimonials
"Thomas and his staff do an excellent job with the variety of work they perform."

They are well organized, detail oriented, and always looking for the best solution to the client's situation (not just the easy fix).

- Chris B.

"Great service and understanding the sense of urgency!"

It gave me peace of mind and when I return I will go to him for my Will.

- Lauri B.

"I have never worked with a more efficient and caring attorney."

Thomas Upchurch and his team have been remarkable in helping me take care of my grandmother's estate needs and Medicaid application to get her the care she deserves.

- Ashley M.

"I highly recommend Thomas and his team at Upchurch Law."

I have had the privilege of working with Mr. Upchurch on behalf of numerous shared clients over the years. Each and every client has always expressed to me their thankfulness that Thomas Upchurch was involved in their case.

- Ron Z.

"Would recommend him again in a heartbeat!"

I was highly impressed with Mr. Upchurch's skills and integrity, and feel very fortunate to have had him as our family's legal representative.

- Gregory H.

"This was the first time my family and I used Thomas Upchurch and I'm very glad we did."

Thomas and his staff were so helpful and professional which really helped my family and I when we didn't know what to do.

- Maggie

"In comparison to other local probate attorney firms I've worked with, I find them to be absolutely the best in the area."

Upchurch Law, and particularly Crystal Lukes (Legal Assistant), could not have been more competent, informative, pleasant to work with and aggressive in pursing a Probate close in a timely fashion.

- Dorothy K.

"I highly recommend him."

Attorney Thomas Upchurch is professional, efficient, and knowledgeable of both probate litigation and estate planning.

- Susan S.