Florida Power of Attorney (POA)
Protect Your Loved Ones
A Florida power of attorney (POA) allows one person to designate authority to another. This authority generally falls into one of two categories: financial or health care.
Granting power of attorney to someone you trust can provide important protections in the event that you are unable to attend to your own affairs. However, there are risks associated with delegating authority, particularly over your financial affairs. Thus, it is important that you fully understand the ramifications of a POA and choose the type of instrument that both suits your purposes and protects your interests.
Why Create a Power of Attorney?
Healthcare and financial POAs are most commonly used to ensure that someone you trust has decision-making power and the ability to keep important aspects of your life running smoothly if you should become incapacitated or otherwise unable to attend to your own affairs. Another type of POA, known as a limited power of attorney, may be used for a specific purpose, such as to allow another person to stand in for you at a real estate closing when you are selling property out of state and cannot be present.
Health Care Power of Attorney
A health care power of attorney may be used alone or in combination with an advance directive that provides instructions for your health care should you be unable to make your own decisions or to communicate those decisions to medical providers. When the need arises, you may not be in a position to convey your wishes. Creating a health care POA in advance helps to ensure that someone you trust and who knows you and your priorities will be able to make decisions about your medical are when you are unable.
Financial Power of Attorney
A financial POA may be general or may be granted for specific purposes. One common example of a limited financial POA involves authorizing another person to write checks on your account. This type of limited POA is often used to allow a family member to pay bills on behalf of an elderly relative. A general financial power of attorney allows the designee to manage a variety of financial affairs, including investments, the purchase and sale of property, and more.
Like a health care POA, a financial power of attorney can provide important protections in the event that a person becomes incapacitated or unavailable. Although the need for this type of POA may not be as immediately obvious as the need for a health care POA, consider how many financial transactions are required to keep day-to-day life running smoothly. For example, a person who becomes incapacitated for a period of months without a POA or some other similar protection could lose his home, car, and other secured property simply because no one had the authority to use his funds to make the regular installment payments on those loans.
The Risks Associated with a Power of Attorney
Of course, there are risks associated with granting another person the legal authority to act on your behalf. Unfortunately, even close relatives have been known to abuse power of attorney, converting funds for their own benefit, or simply handling accounts negligently.
While there are remedies available when a power of attorney has been abused, such as a lawsuit by the owner of the property or a person appointed to represent his or her interests, it may be difficult or impossible to recover diverted funds. The best protection is careful planning with the assistance of an experienced estate planning attorney.
Working with an Estate Planning Lawyer to Draft Your POA
It may seem a simple matter to download a form and create a power of attorney, but using a template may have unintended consequences. When you create a POA, it is important to understand exactly what rights you are granting to another person, what remedies are available to you should problems arise, under what circumstances the POA is applicable, and how it may be terminated.
The best source of this information is an experienced estate planning lawyer. When you're ready to take the important step of ensuring that your health and your finances are protected in the event that you cannot manage them yourself, make sure you're fully informed.
You can take the first step right now by filling out the form or calling (386) 272-7445 to schedule a consultation.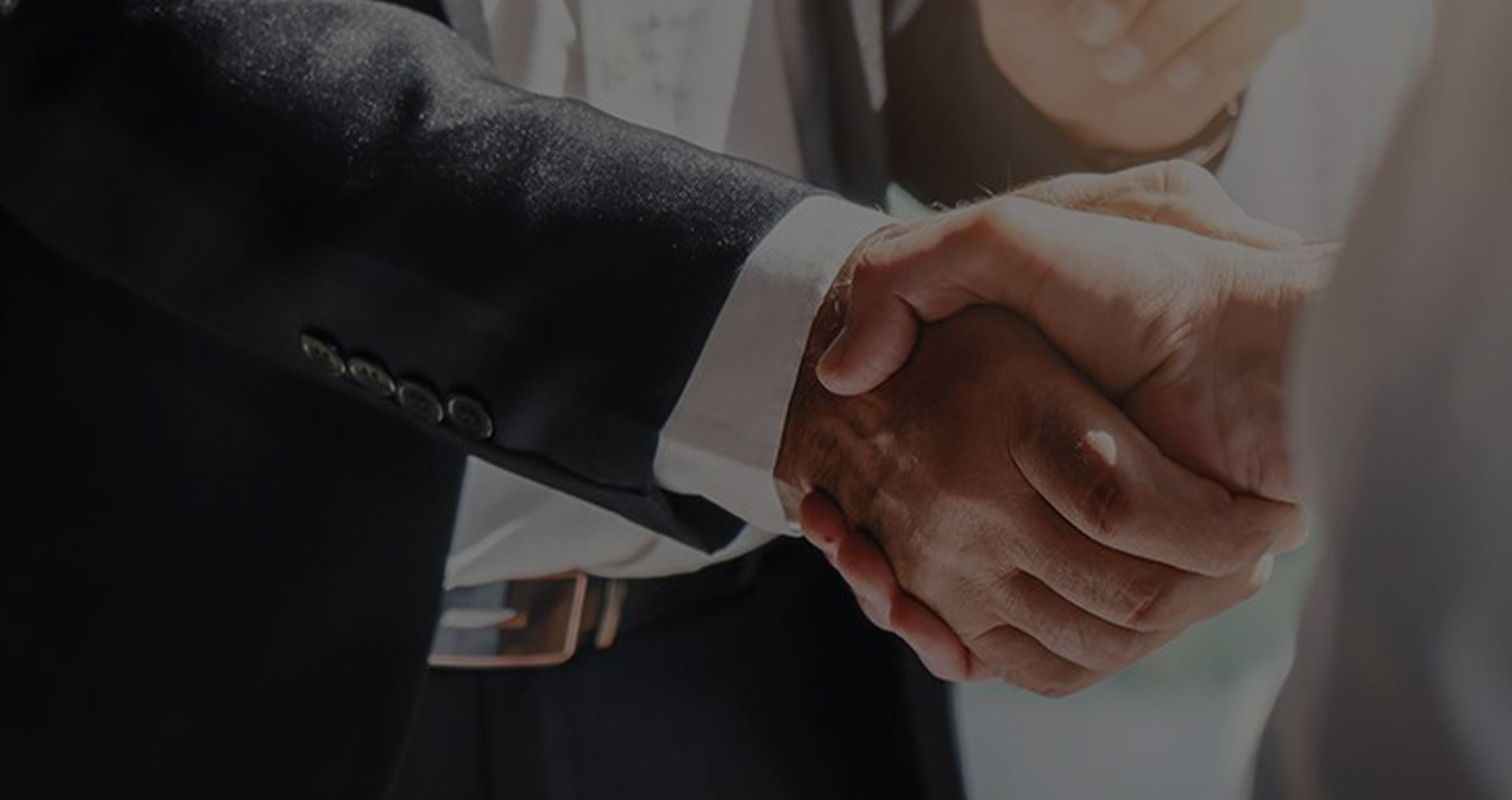 Our Five-Star Client Testimonials
"Thomas and his staff do an excellent job with the variety of work they perform."

They are well organized, detail oriented, and always looking for the best solution to the client's situation (not just the easy fix).

- Chris B.

"Great service and understanding the sense of urgency!"

It gave me peace of mind and when I return I will go to him for my Will.

- Lauri B.

"I have never worked with a more efficient and caring attorney."

Thomas Upchurch and his team have been remarkable in helping me take care of my grandmother's estate needs and Medicaid application to get her the care she deserves.

- Ashley M.

"I highly recommend Thomas and his team at Upchurch Law."

I have had the privilege of working with Mr. Upchurch on behalf of numerous shared clients over the years. Each and every client has always expressed to me their thankfulness that Thomas Upchurch was involved in their case.

- Ron Z.

"Would recommend him again in a heartbeat!"

I was highly impressed with Mr. Upchurch's skills and integrity, and feel very fortunate to have had him as our family's legal representative.

- Gregory H.

"This was the first time my family and I used Thomas Upchurch and I'm very glad we did."

Thomas and his staff were so helpful and professional which really helped my family and I when we didn't know what to do.

- Maggie

"In comparison to other local probate attorney firms I've worked with, I find them to be absolutely the best in the area."

Upchurch Law, and particularly Crystal Lukes (Legal Assistant), could not have been more competent, informative, pleasant to work with and aggressive in pursing a Probate close in a timely fashion.

- Dorothy K.

"I highly recommend him."

Attorney Thomas Upchurch is professional, efficient, and knowledgeable of both probate litigation and estate planning.

- Susan S.