Jacksonville Estate Planning Attorney
Serving Duval County, Florida and Beyond
At Upchurch Law, we believe that you should understand every aspect of the estate planning process. You may worry about creditors claiming your assets or heirs squandering your life's savings. Retaining an estate planning lawyer will enable you to ensure that the federal government does not dictate how your assets will be distributed at death.
Taxes and medical care costs are also relevant to Floridians who are in need of estate planning expertise. At Upchurch Law, we believe that our clients deserve the best legal representation possible. We take it upon ourselves to provide you with sound legal advice for all of your estate planning needs.
Contact Upchurch Law today at (386) 272-7445 to schedule a consultation.
Estate Planning Documents
Families are encouraged to develop estate plans that will protect their assets and benefit heirs. Estate planning is not solely for the wealthy. All families can benefit from estate planning. The following are some of the most relevant legal documents involved in estate planning in Florida:
revocable living trust
living will
advance healthcare directives
a durable power of attorney
last will & testament
In Florida, most clients who see an estate planning lawyer will be advised to use one of two types of instruments for their estate plan: a revocable living trust or a will. Each type of plan has advantages and disadvantages, and typically the needs of the client will dictate which type of estate planning instrument is recommended.
A living will establishes healthcare plans and future medical needs while the testator is still alive. However, a will allows a testator to determine how their assets will be distributed and who will oversee the distribution.
A durable power of attorney is established to provide management of your assets in the event that an individual becomes mentally or physically incapacitated. Trusts allow a testator to make sure their assets are passed on to beneficiaries in a reasonable and efficient manner.
The Benefits of Wills
The last will and testament is the most commonly used estate planning document. A last will and testament permits the testator to appoint guardians for minor children and determine how assets will be distributed when the testator dies. Also, a last will and testament permits the testator to name an executor or personal representative to control the testator's affairs after the death of the testator.
Having a last will and testament drafted under Florida law can permit you to know that your surviving family members will not have to deal with intestacy laws. If you pass away without a valid will, it can be difficult for your survivors to avoid intestate succession.
Living Will
A testator may not want an individual to have to make decisions about medical treatment after the testator loses capacity. A living will denotes specific situations in which a testator wants to receive medical treatment. Remaining on life support under specific conditions can be addressed in the living will. The testator can use the living will to state under what conditions the testator should receive life support and under what conditions the testator should not receive life support.
HIPAA release provisions can also be included in a living will. The testator can decide which individuals can acquire medical information about the testator. A HIPAA release provision will permit a named individual to have access to the testator's medical records. It can be extremely difficult for survivors to make medical decisions without access to the testator's medical records.
Durable Power of Attorney
The durable power of attorney is an instrument that allows another individual to manage a person's financial affairs. A durable power of attorney can contain specific provisions that will restrict when the durable power of attorney becomes effective. For example, an individual may not want a person to have control over their financial affairs until the individual loses capacity.
The person designated can sign tax returns, write checks on behalf of the person, and purchase and sell real estate. A durable power of attorney does not relate to healthcare issues or medical treatment issues.
Probate
Probate is the formal process related to the passing of assets through a will or under the intestacy statutes. During probate, assets are distributed to heirs or beneficiaries. The personal representative overseeing the distribution makes certain that creditors and taxes are paid and that beneficiaries take good title related to the assets distributed to them.
A probate attorney in Jacksonville, FL can assist families with the complicated aspects of the probate process. Essentially, probate is the legal procedure through which a decedent's property is distributed. Probate happens whether or not the testator died with a valid will. If the testator dies with a valid will, the probate procedures permit heirs to receive the assets specified in the will.
However, if the testator died without a valid will, the intestacy statutes in Florida determine how the assets will be distributed to surviving family members. The intestacy statutes in Florida state a hierarchy of survivors who receive the decedent's assets. The surviving spouse is the first individual who will receive assets under intestacy statutes. However, if no surviving family members exist, the assets will escheat to Florida.
Call Upchurch Law Today If You Need an Estate Planning Lawyer
Everyone at Upchurch Law works tirelessly for our clients. We know that dealing with estate planning can be confusing and overwhelming. We enjoy helping clients learn everything they need to know about different estate planning tools. Call Upchurch Law today at (386) 272-7445 to schedule a free consultation.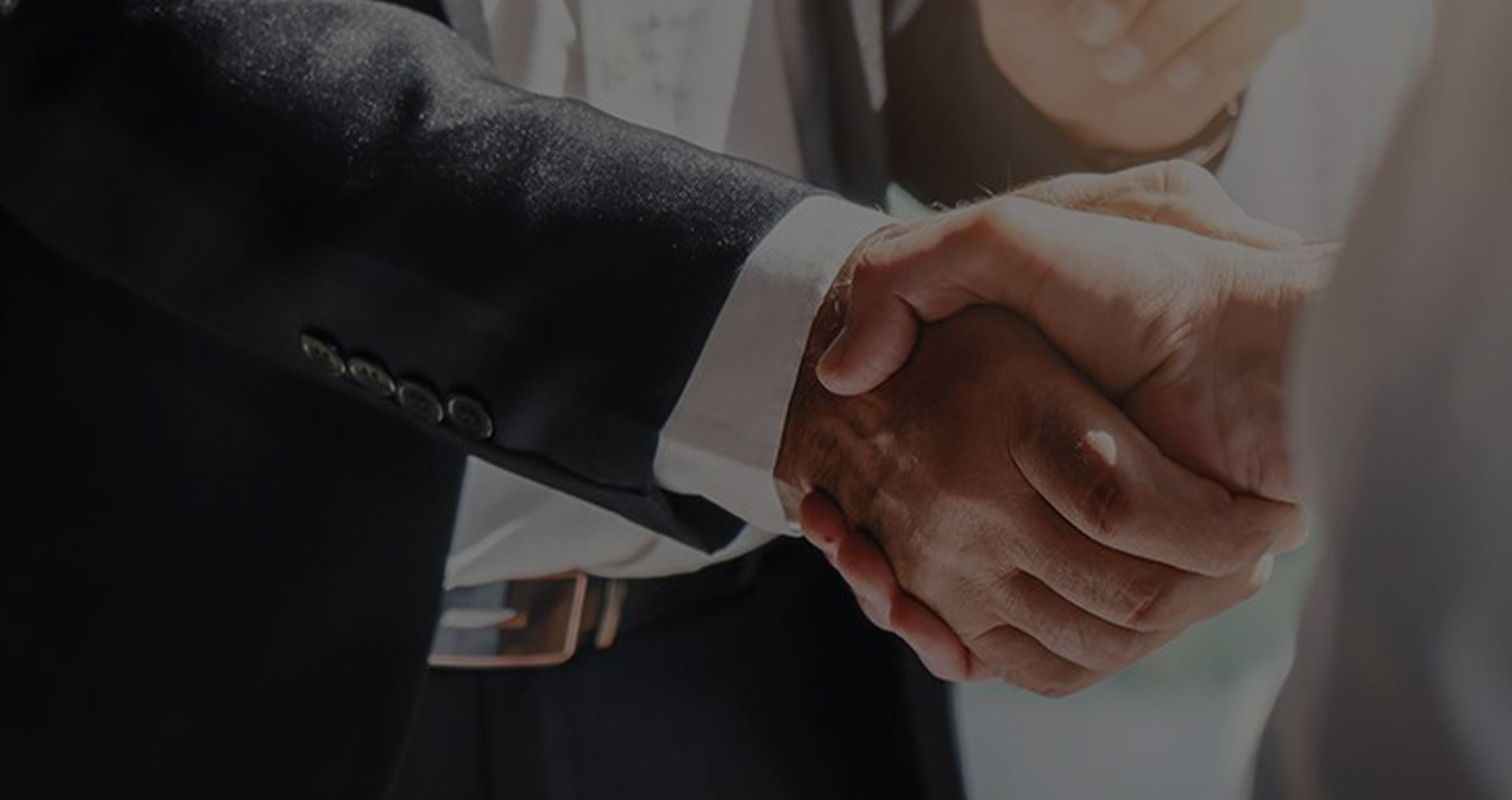 Our Five-Star Client Testimonials
"Thomas and his staff do an excellent job with the variety of work they perform."

They are well organized, detail oriented, and always looking for the best solution to the client's situation (not just the easy fix).

- Chris B.

"Great service and understanding the sense of urgency!"

It gave me peace of mind and when I return I will go to him for my Will.

- Lauri B.

"I have never worked with a more efficient and caring attorney."

Thomas Upchurch and his team have been remarkable in helping me take care of my grandmother's estate needs and Medicaid application to get her the care she deserves.

- Ashley M.

"I highly recommend Thomas and his team at Upchurch Law."

I have had the privilege of working with Mr. Upchurch on behalf of numerous shared clients over the years. Each and every client has always expressed to me their thankfulness that Thomas Upchurch was involved in their case.

- Ron Z.

"Would recommend him again in a heartbeat!"

I was highly impressed with Mr. Upchurch's skills and integrity, and feel very fortunate to have had him as our family's legal representative.

- Gregory H.

"This was the first time my family and I used Thomas Upchurch and I'm very glad we did."

Thomas and his staff were so helpful and professional which really helped my family and I when we didn't know what to do.

- Maggie

"In comparison to other local probate attorney firms I've worked with, I find them to be absolutely the best in the area."

Upchurch Law, and particularly Crystal Lukes (Legal Assistant), could not have been more competent, informative, pleasant to work with and aggressive in pursing a Probate close in a timely fashion.

- Dorothy K.

"I highly recommend him."

Attorney Thomas Upchurch is professional, efficient, and knowledgeable of both probate litigation and estate planning.

- Susan S.