Summary Probate Administration
Florida Summary Probate Administration
In some circumstances, the law allows for a summary probate administration process that is typically less complicated, less time consuming and less expensive than the formal probate process.
Qualifying for Summary Probate Administration
There are two conditions under which a Florida estate may qualify for summary probate administration:
When the deceased has been dead for more than two years, or
When the total value of the estate is less than $75,000
Even if one of these conditions is met, formal probate will still be required if the decedent left a will requiring the formal process.
Understanding the Summary Probate Qualifications
Although the two circumstances allowing for the summary probate process appear straightforward, determining whether an estate qualifies is a bit more complicated. For example, the $75,000 cap on the value of the estate excludes certain property, such as homestead property and other property that is exempt from attachment by creditors.
An experienced estate lawyer can be your best resource for determining which approach to probate is appropriate.
The Summary Probate Process
Like formal probate, summary probate administration is commenced through the filing of a petition. The petition may be filed by any beneficiary, or by a personal representative named in the deceased's will. If the deceased was married, however, the surviving spouse must sign and verify the petition.
The petition must show:
Facts establishing that the estate qualifies for summary administration.
A list and valuation of assets
Information about outstanding debts
A plan for distribution of the estate assets
Identifying and Serving Creditors in a Summary Administration
If the deceased passed away more than two years prior to the filing of the petition, any remaining creditor claims will be extinguished. Thus, in that circumstance, no due diligence is required to determine outstanding liabilities. If, however, the deceased has passed away more recently, the petitioner is required to make a diligent effort to identify creditors, serve them with a copy of the petition, and make arrangements for payment of the debt if estate assets allow.
Talk to An Experienced Florida Probate Lawyer
Summary administration is simpler and more straightforward than the formal probate process, but that doesn't mean it's easy or intuitive. Even determining whether an estate may be managed through the summary process can be complicated. An experienced Florida probate attorney can help you move the estate forward with confidence.
Our attorneys can help you:
Determine whether summary administration or the formal probate process is appropriate
Prepare an accurate and effective petition
Ensure that creditors are properly served, if necessary
Create a distribution plan that will be fair, efficient and and acceptable to the court
Obtain a distribution order
Just fill out the form at the bottom of this page or call (386) 272-7445 to schedule a consultation.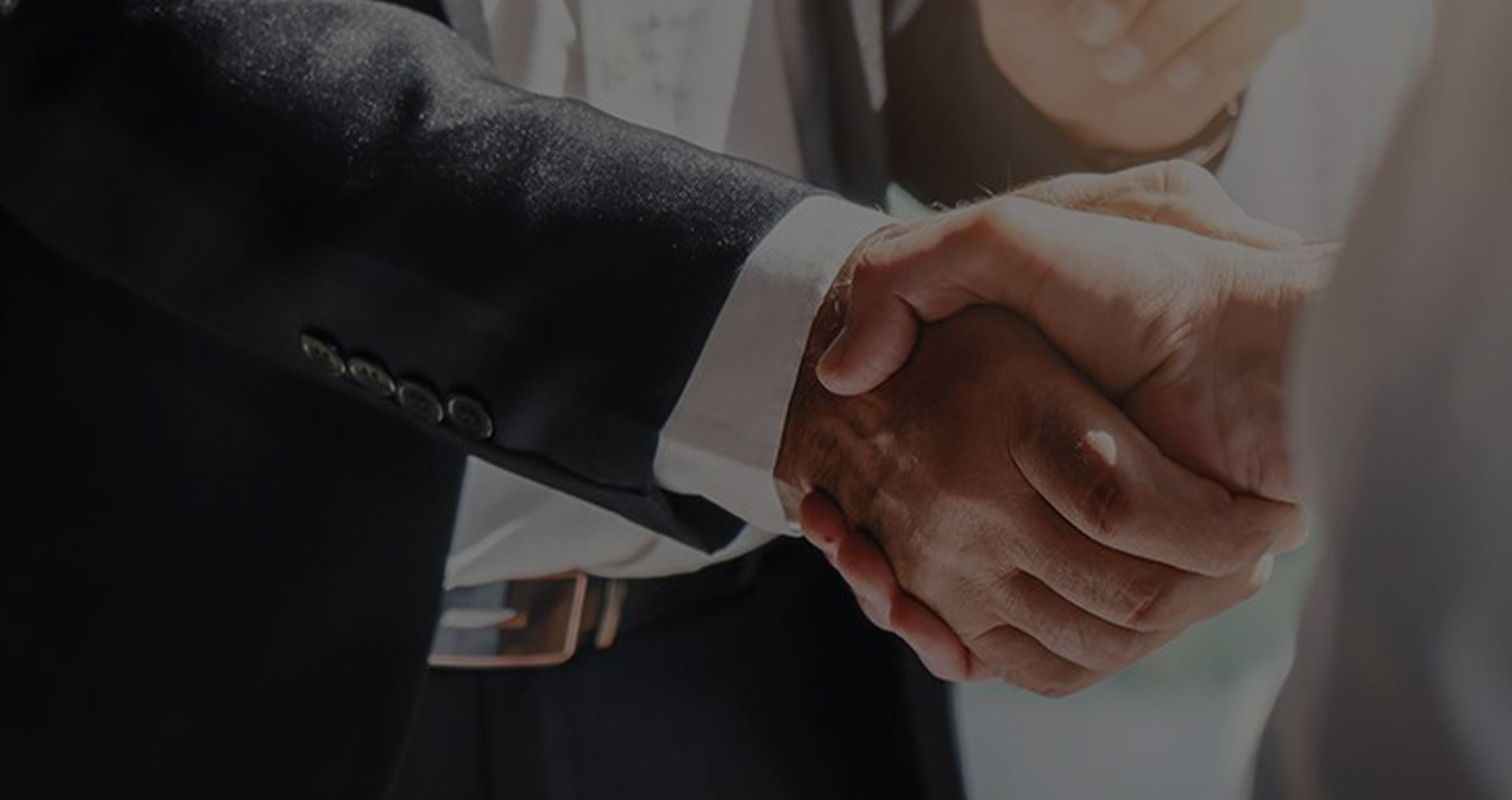 Our Five-Star Client Testimonials
"Thomas and his staff do an excellent job with the variety of work they perform."

They are well organized, detail oriented, and always looking for the best solution to the client's situation (not just the easy fix).

- Chris B.

"Great service and understanding the sense of urgency!"

It gave me peace of mind and when I return I will go to him for my Will.

- Lauri B.

"I have never worked with a more efficient and caring attorney."

Thomas Upchurch and his team have been remarkable in helping me take care of my grandmother's estate needs and Medicaid application to get her the care she deserves.

- Ashley M.

"I highly recommend Thomas and his team at Upchurch Law."

I have had the privilege of working with Mr. Upchurch on behalf of numerous shared clients over the years. Each and every client has always expressed to me their thankfulness that Thomas Upchurch was involved in their case.

- Ron Z.

"Would recommend him again in a heartbeat!"

I was highly impressed with Mr. Upchurch's skills and integrity, and feel very fortunate to have had him as our family's legal representative.

- Gregory H.

"This was the first time my family and I used Thomas Upchurch and I'm very glad we did."

Thomas and his staff were so helpful and professional which really helped my family and I when we didn't know what to do.

- Maggie

"In comparison to other local probate attorney firms I've worked with, I find them to be absolutely the best in the area."

Upchurch Law, and particularly Crystal Lukes (Legal Assistant), could not have been more competent, informative, pleasant to work with and aggressive in pursing a Probate close in a timely fashion.

- Dorothy K.

"I highly recommend him."

Attorney Thomas Upchurch is professional, efficient, and knowledgeable of both probate litigation and estate planning.

- Susan S.