Port Orange Probate & Estate Litigation Attorney
Serving All of Port Orange, Florida
Upchurch Law is a distinguished law firm serving clients in Port Orange, concentrating on Florida probate and elder law. With our decades of legal experience, we are well-equipped to guide you through the complex legal territory encompassing these areas.
We know that issues and disputes can arise that have the potential to significantly impact your financial scene, family dynamics, and future. Putting a skilled attorney on your side when facing these legal crises can be invaluable. When you turn to our firm, you will have the guidance and representation of our attorney at every stage of the legal process, including litigation.
Book a free case evaluation with our Port Orange probate and elder law lawyer by calling us at (386) 272-7445 or contacting us online.
Understanding Florida Probate and Elder Law
Probate is the legal process after a person's death, where their estate is administered and distributed. This includes validating their will, inventorying their property, paying off debts and taxes, and distributing the remaining assets per the deceased person's instructions outlined in their will or, where no will exists, or it has been deemed invalid, according to state inheritance laws.
On the other hand, elder law refers to an area of legal practice that focuses on issues affecting the aging population. This includes estate planning, long-term care, guardianship, elder abuse, and retirement planning.
The Probate Process
The probate process begins with filing a petition at the probate court in the county where the deceased person lived. The process varies depending on whether the deceased left a will (testate) or died without a will (intestate).
The probate process typically follows these steps:
File the Petition: The first step is filing a petition with the probate court to admit the will, validate it, and appoint an executor. The executor is usually named in the will.
Notify All Creditors: After the petition is filed, all creditors of the deceased must be notified. This allows them to file a claim on the estate for any debts owed.
Inventory the Estate: The executor then inventories the estate's assets, including real estate, personal property, bank accounts, and other assets.
Pay Debts: The executor must pay the deceased's debts before distributing the assets. If there are not enough assets to cover the debts, some assets may need to be sold.
Distribute Remaining Assets: Once all debts have been paid, the remaining assets are distributed according to the terms of the will.
Florida law determines how the estate will be distributed if the deceased did not leave a will. The probate process in such cases typically involves appointing an administrator, such as a close relative or spouse, who will oversee the estate distribution as outlined above.
Whether a person dies testate or intestate, probate in Florida can be complex. It requires a thorough understanding of state laws and careful attention to detail. The average timeline for probate in Florida ranges from a few months for simple summary probates to up to a year for a formal probate administration. More complex cases may take longer.
Issues Leading to Probate Litigation
Various issues may arise during probate that can lead to litigation. These include disputes over the will's validity (will contests), challenges to the executor's actions, claims for unpaid debts, or disagreements amongst heirs over asset distribution.
Parties involved in probate issues can range from beneficiaries, heirs, executors, administrators, and creditors to tax agencies. Each party has specific rights and responsibilities throughout the probate process.
Comprehensive Probate & Elder Law Representation in Port Orange, FL
Whether you're dealing with a will, an intestate estate, or need legal help with elder law issues, from elder abuse to estate planning, seeking legal guidance is crucial. An experienced and trusted attorney can help you navigate the process. At Upchurch Law, we are to ensure that all legal requirements are met and to protect the rights and interests of involved parties.
Call us today at (386) 272-7445 for legal help.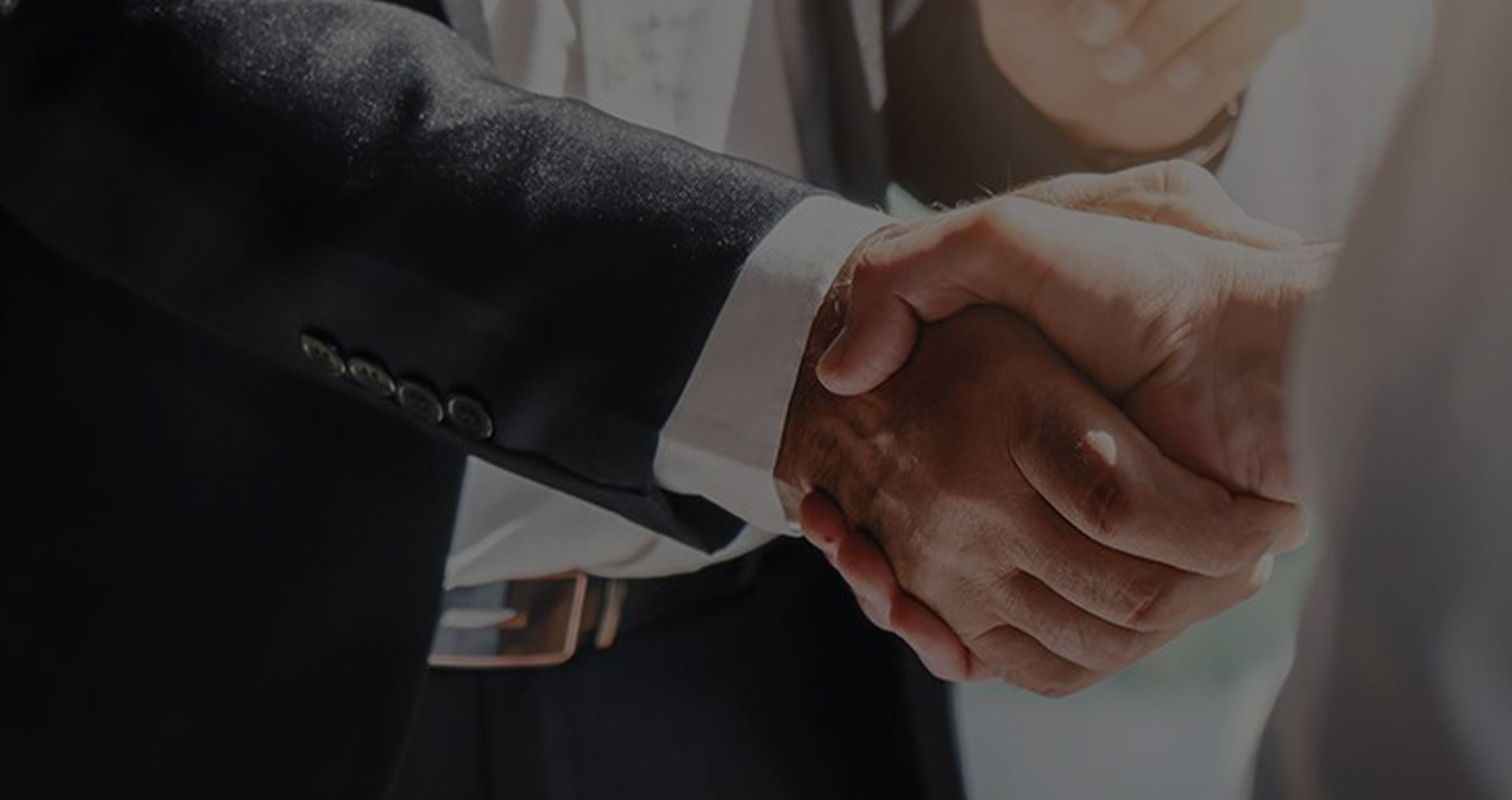 Our Five-Star Client Testimonials
"Thomas and his staff do an excellent job with the variety of work they perform."

They are well organized, detail oriented, and always looking for the best solution to the client's situation (not just the easy fix).

- Chris B.

"Great service and understanding the sense of urgency!"

It gave me peace of mind and when I return I will go to him for my Will.

- Lauri B.

"I have never worked with a more efficient and caring attorney."

Thomas Upchurch and his team have been remarkable in helping me take care of my grandmother's estate needs and Medicaid application to get her the care she deserves.

- Ashley M.

"I highly recommend Thomas and his team at Upchurch Law."

I have had the privilege of working with Mr. Upchurch on behalf of numerous shared clients over the years. Each and every client has always expressed to me their thankfulness that Thomas Upchurch was involved in their case.

- Ron Z.

"Would recommend him again in a heartbeat!"

I was highly impressed with Mr. Upchurch's skills and integrity, and feel very fortunate to have had him as our family's legal representative.

- Gregory H.

"This was the first time my family and I used Thomas Upchurch and I'm very glad we did."

Thomas and his staff were so helpful and professional which really helped my family and I when we didn't know what to do.

- Maggie

"In comparison to other local probate attorney firms I've worked with, I find them to be absolutely the best in the area."

Upchurch Law, and particularly Crystal Lukes (Legal Assistant), could not have been more competent, informative, pleasant to work with and aggressive in pursing a Probate close in a timely fashion.

- Dorothy K.

"I highly recommend him."

Attorney Thomas Upchurch is professional, efficient, and knowledgeable of both probate litigation and estate planning.

- Susan S.