Estate & Probate Services by Upchurch Law
At Upchurch Law, we understand that dealing with estate planning, probate, and trust administration can be a complex and overwhelming process. That's why we're here to help you navigate these legal matters with ease and confidence. Our experienced team of estate and probate attorneys is dedicated to providing comprehensive legal services tailored to meet your unique needs and goals.
Estate Planning Services
One of the most important things you can do for yourself and your loved ones is to plan for the future. Our estate planning services can help you protect your assets, provide for your family, and ensure your wishes are carried out after you're gone. We can assist you with:
Wills and trusts
Advance directives (living wills and healthcare proxies)
Powers of attorney
Estate tax planning
Probate Services
Probate is the court-supervised process of distributing a deceased person's assets and paying off their debts. Our probate services can help you navigate this process smoothly and efficiently. We can assist you with:
Trust Administration Services
Trusts are a valuable estate planning tool that can help you manage and distribute your assets according to your wishes. Our trust administration services can help you ensure that your trust is properly managed and your beneficiaries receive their rightful assets. We can assist you with:
Trustee representation
Asset valuation and distribution
Contact Upchurch Law Today
If you need assistance with estate planning, probate, or trust administration, don't hesitate to contact us at Upchurch Law. We have the experience and expertise needed to help you achieve your goals and protect your assets. Contact us today to schedule a consultation with one of our estate and probate attorneys. We serve clients in Daytona Beach, FL and the surrounding areas.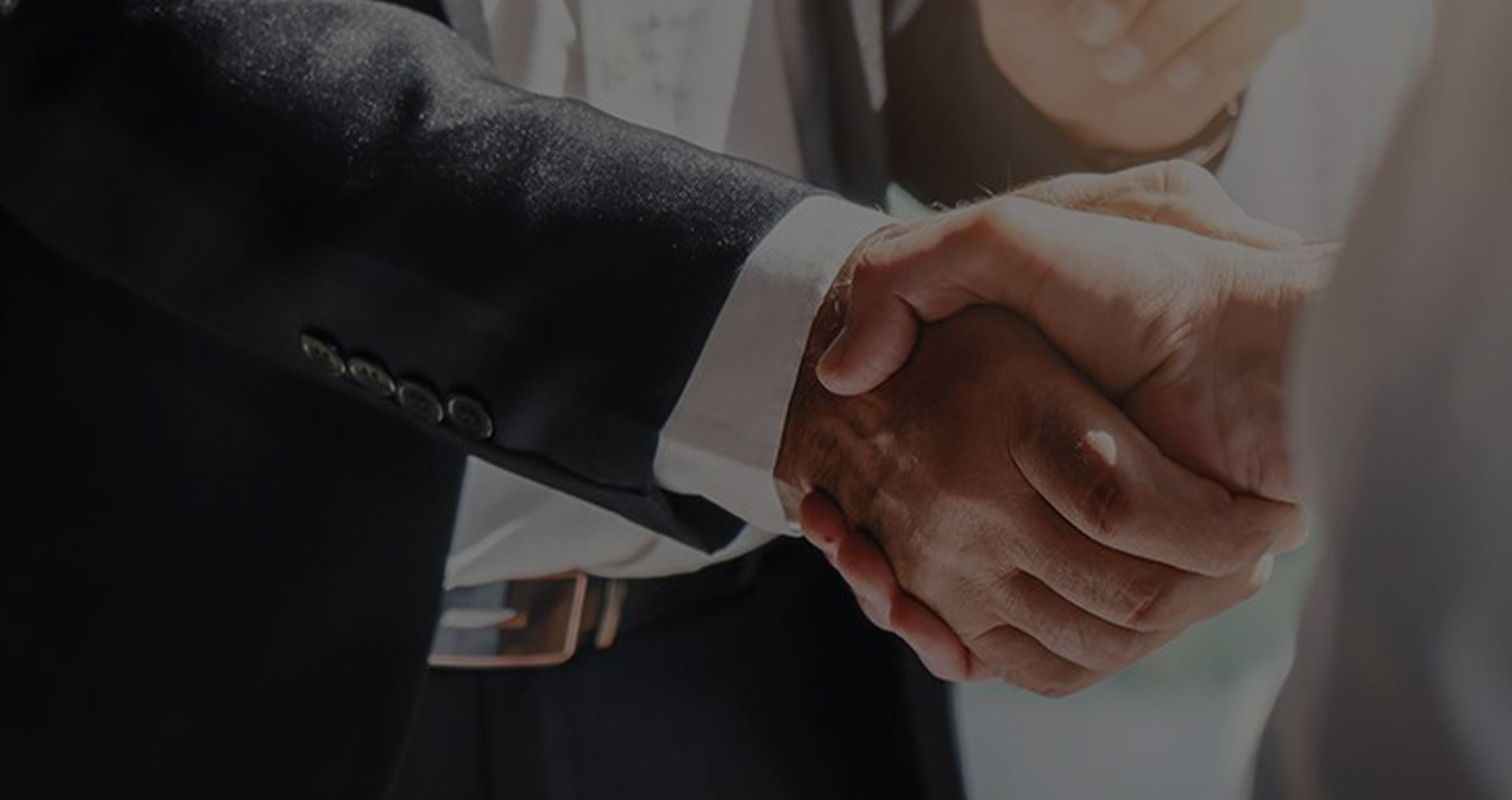 Our Five-Star Client Testimonials
"Thomas and his staff do an excellent job with the variety of work they perform."

They are well organized, detail oriented, and always looking for the best solution to the client's situation (not just the easy fix).

- Chris B.

"Great service and understanding the sense of urgency!"

It gave me peace of mind and when I return I will go to him for my Will.

- Lauri B.

"I have never worked with a more efficient and caring attorney."

Thomas Upchurch and his team have been remarkable in helping me take care of my grandmother's estate needs and Medicaid application to get her the care she deserves.

- Ashley M.

"I highly recommend Thomas and his team at Upchurch Law."

I have had the privilege of working with Mr. Upchurch on behalf of numerous shared clients over the years. Each and every client has always expressed to me their thankfulness that Thomas Upchurch was involved in their case.

- Ron Z.

"Would recommend him again in a heartbeat!"

I was highly impressed with Mr. Upchurch's skills and integrity, and feel very fortunate to have had him as our family's legal representative.

- Gregory H.

"This was the first time my family and I used Thomas Upchurch and I'm very glad we did."

Thomas and his staff were so helpful and professional which really helped my family and I when we didn't know what to do.

- Maggie

"In comparison to other local probate attorney firms I've worked with, I find them to be absolutely the best in the area."

Upchurch Law, and particularly Crystal Lukes (Legal Assistant), could not have been more competent, informative, pleasant to work with and aggressive in pursing a Probate close in a timely fashion.

- Dorothy K.

"I highly recommend him."

Attorney Thomas Upchurch is professional, efficient, and knowledgeable of both probate litigation and estate planning.

- Susan S.