Welcome to Upchurch Law's Child B Service Page!
At Upchurch Law, we understand that legal issues surrounding children can be complex and emotional. That's why we offer Child B services to help with a variety of legal matters involving minors.
Our experienced team of attorneys is dedicated to helping families navigate the legal system and protect the best interests of their children. We are committed to providing compassionate and effective legal representation for all Child B cases.
Our Child B services include:
Guardianship Proceedings:
We can help establish guardianship for children who need a legal guardian to make important decisions for them. Our attorneys can guide you through the process of getting appointed as a guardian and ensure that the child's needs and interests are protected.
Adoption:
We can assist with the adoption process, whether you are seeking to adopt a child from foster care, a private adoption agency, or through a relative or step-parent adoption. Our attorneys will ensure that all legal requirements are met, and the adoption process goes smoothly.
Custody and Visitation:
We can help parents establish custody and visitation agreements that are in the best interests of their children. Our attorneys can also help modify existing custody and visitation orders when necessary.
Child Support:
We can assist with child support matters, including establishing, modifying, and enforcing child support orders to ensure that children receive the financial support they need.
Juvenile Delinquency:
We can provide legal representation for children who are facing juvenile delinquency charges. Our attorneys will work to protect their rights and help them get the best possible outcome.
If you need assistance with any Child B legal matter, contact Upchurch Law today. Our attorneys are dedicated to helping families in Daytona Beach, FL, and the surrounding areas. We offer compassionate and effective legal representation to protect the best interests of your children.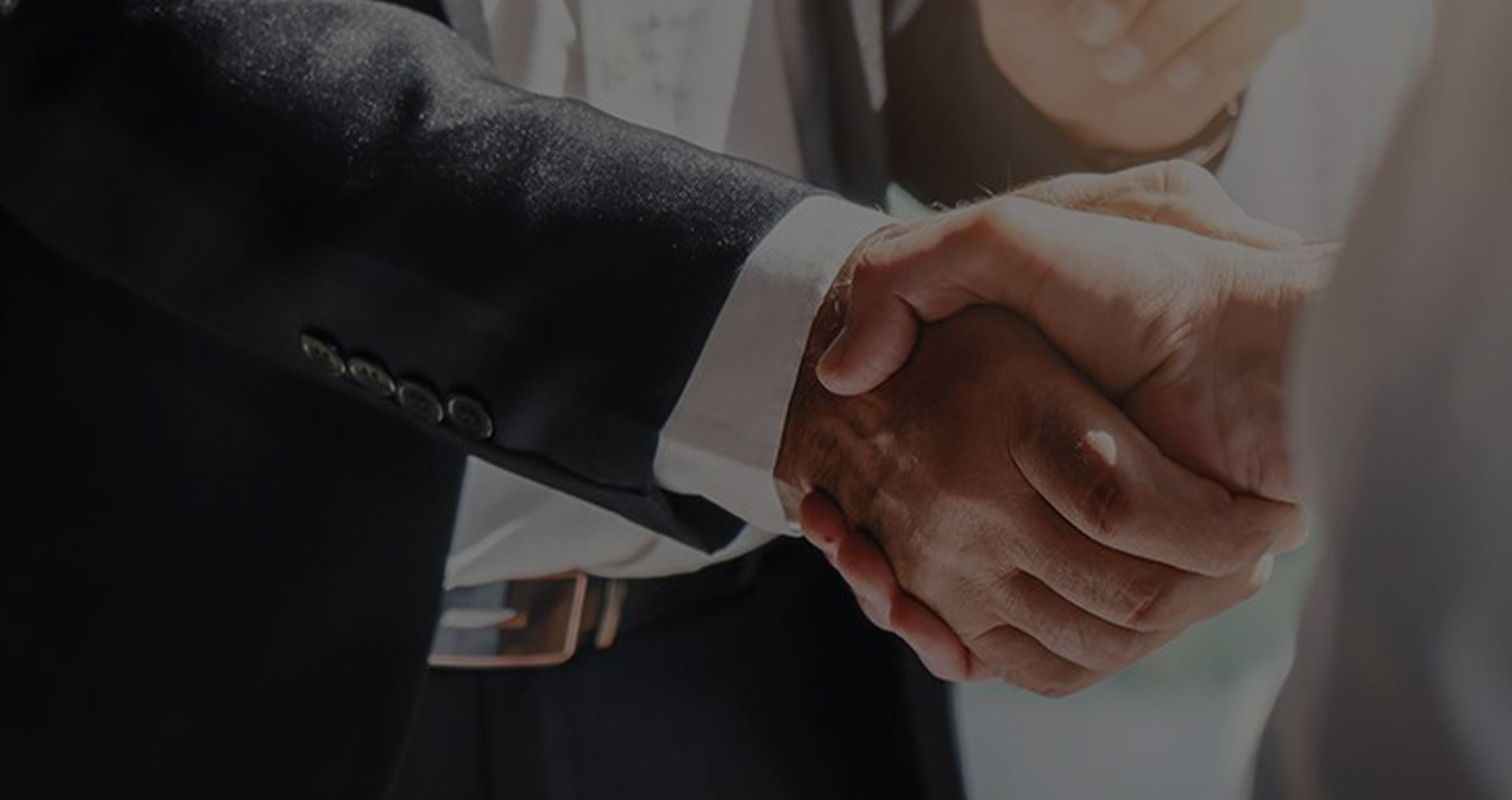 Our Five-Star Client Testimonials
"Thomas and his staff do an excellent job with the variety of work they perform."

They are well organized, detail oriented, and always looking for the best solution to the client's situation (not just the easy fix).

- Chris B.

"Great service and understanding the sense of urgency!"

It gave me peace of mind and when I return I will go to him for my Will.

- Lauri B.

"I have never worked with a more efficient and caring attorney."

Thomas Upchurch and his team have been remarkable in helping me take care of my grandmother's estate needs and Medicaid application to get her the care she deserves.

- Ashley M.

"I highly recommend Thomas and his team at Upchurch Law."

I have had the privilege of working with Mr. Upchurch on behalf of numerous shared clients over the years. Each and every client has always expressed to me their thankfulness that Thomas Upchurch was involved in their case.

- Ron Z.

"Would recommend him again in a heartbeat!"

I was highly impressed with Mr. Upchurch's skills and integrity, and feel very fortunate to have had him as our family's legal representative.

- Gregory H.

"This was the first time my family and I used Thomas Upchurch and I'm very glad we did."

Thomas and his staff were so helpful and professional which really helped my family and I when we didn't know what to do.

- Maggie

"In comparison to other local probate attorney firms I've worked with, I find them to be absolutely the best in the area."

Upchurch Law, and particularly Crystal Lukes (Legal Assistant), could not have been more competent, informative, pleasant to work with and aggressive in pursing a Probate close in a timely fashion.

- Dorothy K.

"I highly recommend him."

Attorney Thomas Upchurch is professional, efficient, and knowledgeable of both probate litigation and estate planning.

- Susan S.